Tot Quick Pay

Tot Quick Pay is an e-wallet that can be used for bill and e-commerce payments.
The service allows users to store their payment card details to pay for utility bills and access other products and services such as promotional and discount offers from participating retailers and online merchants.
It is operated by the Thai state-owned telecoms provider TOT.

We currently don't offer this payment method. Get in touch to see what other options we have.
Get in touch
E-commerce and payments insights by country
Discover how the world pays for things by exploring our e-commerce reports. We have one for almost every country on the planet.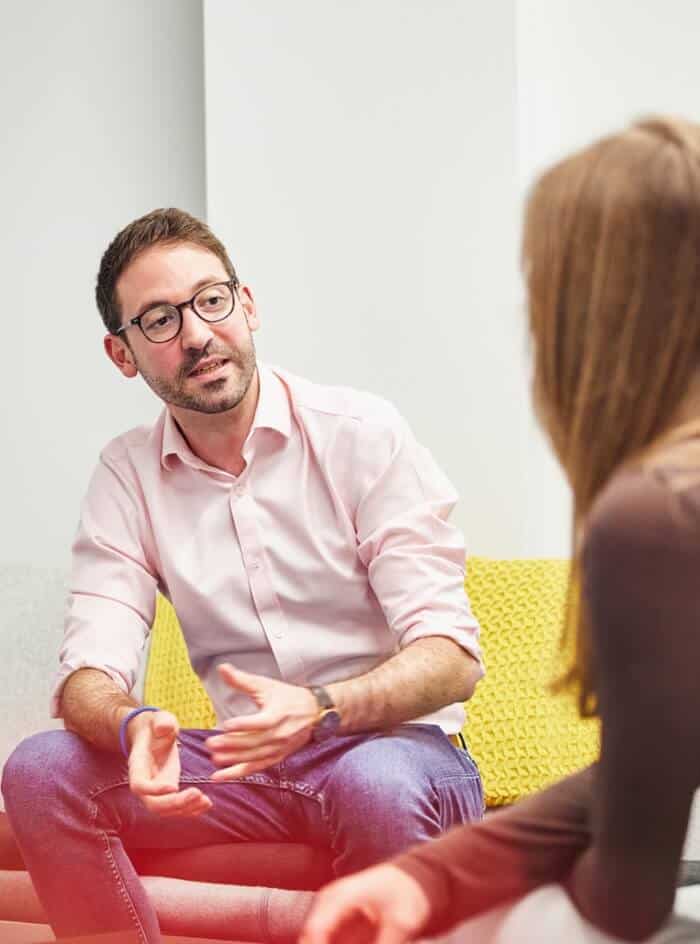 Got a question?
The friendly folks in our Sales Team will be happy to help, whether you've got a question about an e-commerce market or want to know more about what we can do for your business.