SnapScan

SnapScan is a South African card wallet, allowing users to pay in-store or online. Users download the SnapScan app and can load up to three cards. To pay, users open app, scan the SnapCode QR code displayed in the shop at the point of sale, on the invoice or website where they want to pay. This identifies the shop and prompts the user to enter the amount they wish to pay and then their PIN or fingerprint to secure and complete the transaction. The merchant will receive a notification via SMS or on their point-of-sale system to confirm that the payment has been made.

We currently don't offer this payment method. Get in touch to see what other options we have.
Get in touch
Company behind LPM
SnapScan
Market share details
More than 50,000 merchants across South Africa
E-commerce and payments insights by country
Discover how the world pays for things by exploring our e-commerce reports. We have one for almost every country on the planet.
Regional payment guides
Interested in e-commerce reports by region
Dive into our regional data. Each one contains a mix of e-commerce and shopping behaviour insights.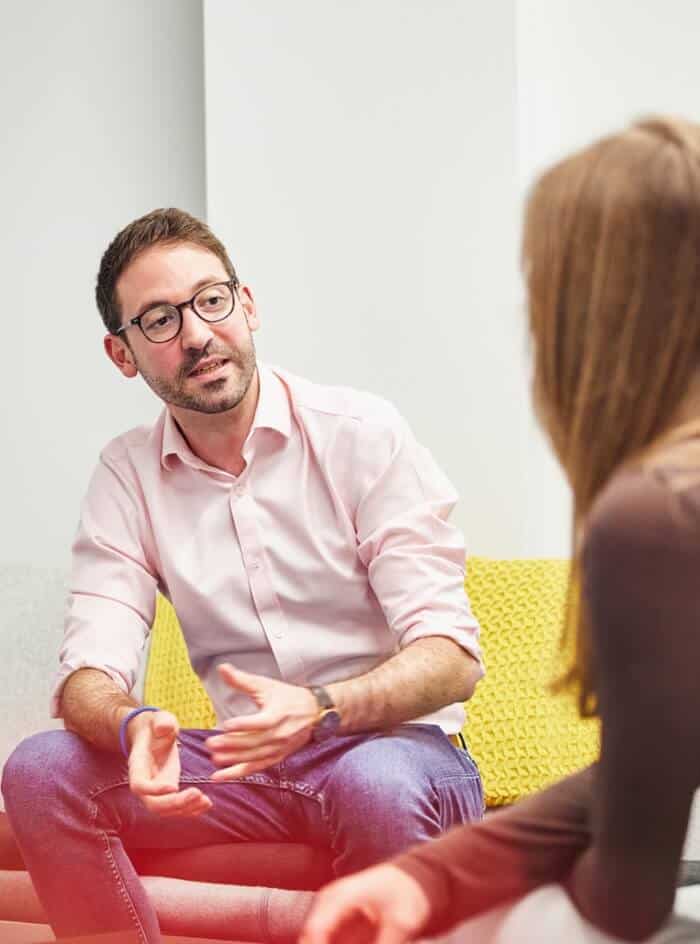 Got a question?
The friendly folks in our Sales Team will be happy to help, whether you've got a question about an e-commerce market or want to know more about what we can do for your business.