ShopeePay

ShopeePay is an e-wallet that allows users to pay for goods without requiring bank cards or cash. Shoppers can also use ShopeePay to buy items at a select number of offline merchants. To pay with ShopeePay, users simply choose it at the online checkout. They can now also use the e-wallet at some brick-and-mortar stores.
To top up ShopeePay, consumers transfer money from their bank account. Or, if they're unbanked or simply don't want to use a bank-transfer, they can top up at a participating convenience store or other outlet.
In the markets where ShopeePay is most active, e-wallets are a highly relevant e-commerce payment method. In Indonesia, for instance, consumers use e-wallets to pay for almost a third of all online purchases. In Singapore, that figure is 20%, in the Philippines also 20% — and so on.
Alongside ShopeePay, other e-wallets popular in Southeast Asia include Alfamart, DOKU, GrabPay, GoPay and Hyperwallet.
The benefits of e-wallet support in Southeast Asia
In Asia, e-wallets are already by far the most popular payment method in online transactions, with a massive 60% market share (PPRO).
Consumers in the region love e-wallets, the market for which is set to grow by 311% between 2020 and 2025 (Bloomberg)
In these four markets, there are almost 160 million unbanked consumers, many of whom are online and either do or could use e-wallets to shop with e-commerce merchants.

We currently don't offer this payment method. Get in touch to see what other options we have.
Get in touch
Company behind LPM
Shopee
Market share details
Shopee is one of the leading e-commerce sites in South East Asia.
E-commerce and payments insights by country
Discover how the world pays for things by exploring our e-commerce reports. We have one for almost every country on the planet.
Regional payment guides
Interested in e-commerce reports by region
Dive into our regional data. Each one contains a mix of e-commerce and shopping behaviour insights.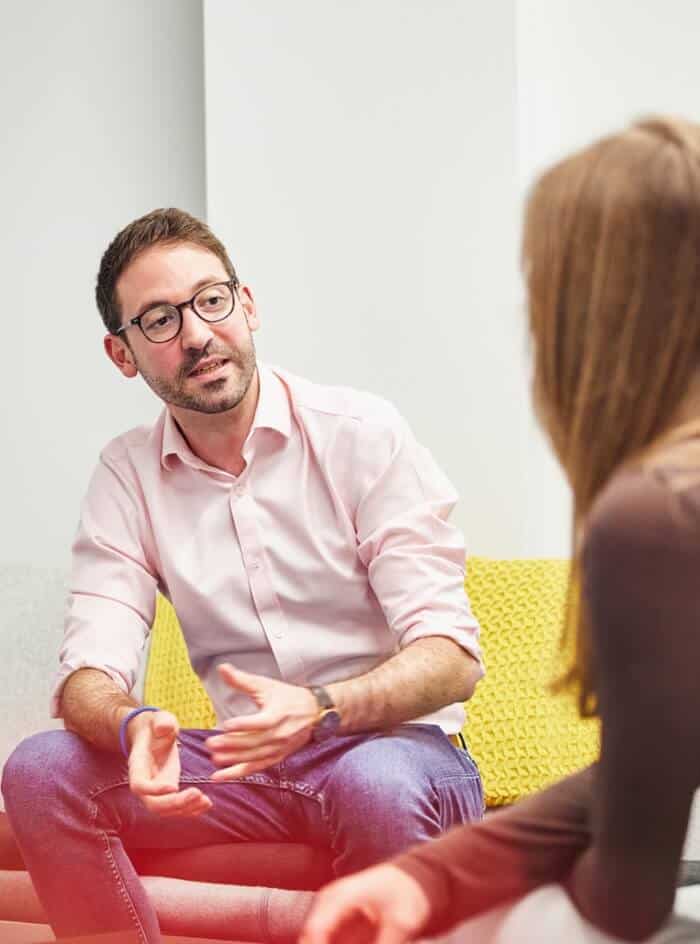 Got a question?
The friendly folks in our Sales Team will be happy to help, whether you've got a question about an e-commerce market or want to know more about what we can do for your business.