ShinhanCard

ShinhanCard is a local South Korean payment card. It is issued by Shinhan Card Co Ltd, a credit finance company providing various credit cards and instalment finance services in South Korea. These include loans, cash advance services, instalment products and automobile finance leasing services. It also provides check and corporate cards, and Tops Club, a special reward service for the priority customers of the Shinhan Financial Group.

We currently don't offer this payment method. Get in touch to see what other options we have.
Get in touch
Company behind LPM
Shinhan Card Co Ltd
Market share details
Shinhan is the number one credit card issuer in Korea with 12 m users.
E-commerce and payments insights by country
Discover how the world pays for things by exploring our e-commerce reports. We have one for almost every country on the planet.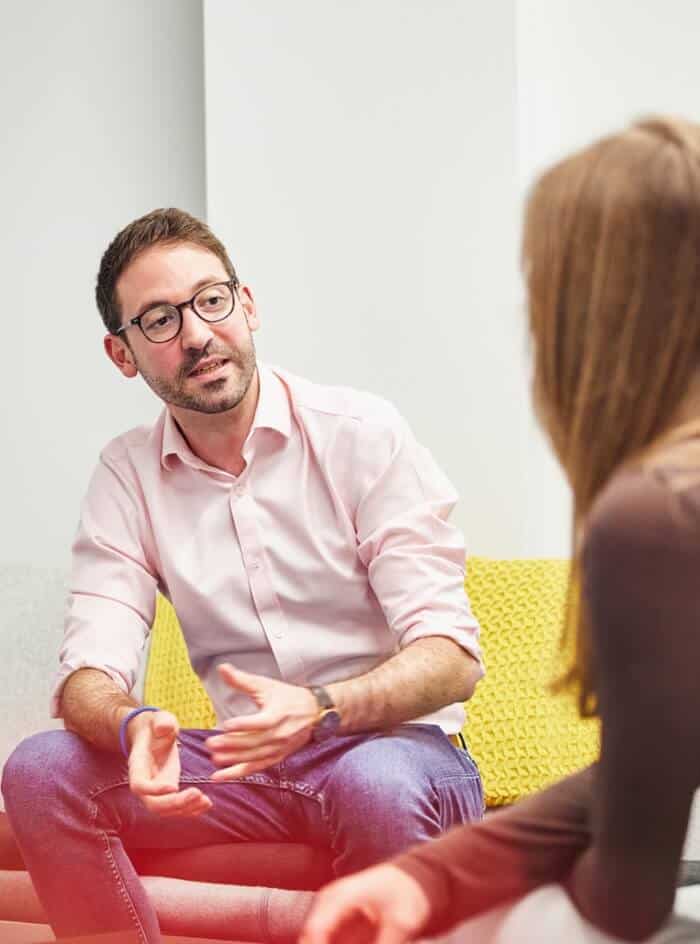 Got a question?
The friendly folks in our Sales Team will be happy to help, whether you've got a question about an e-commerce market or want to know more about what we can do for your business.