Samsung Pay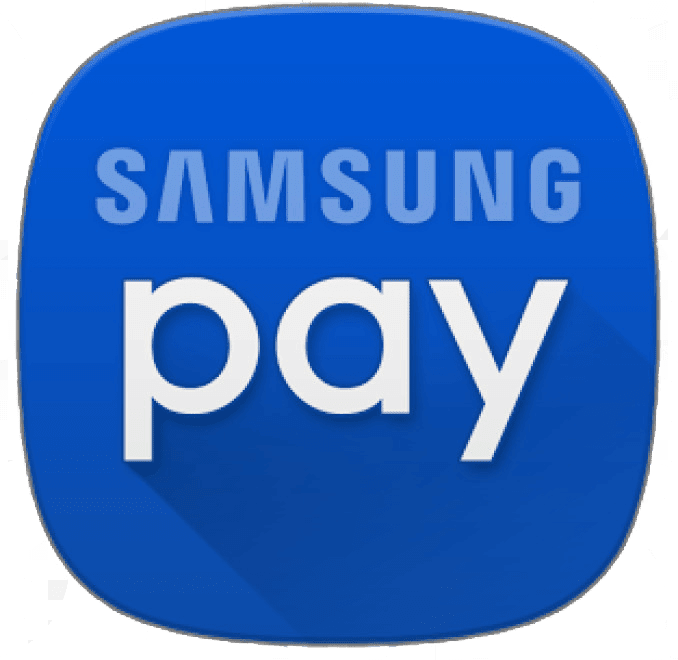 Samsung Pay is a card wallet designed primarily for users of Samsung's Android mobile devices. As with most card wallets, the consumer must have a credit or debit card to use the service. Payment information is stored on the phone, allowing customers to use their mobile device to pay online, in-app and in any retail outlet with a compatible point-of-sale (POS) system. Customers can add a range of supported payment types to the wallet – including common credit and debit cards – and then quickly choose which they want to use when they are at the checkout.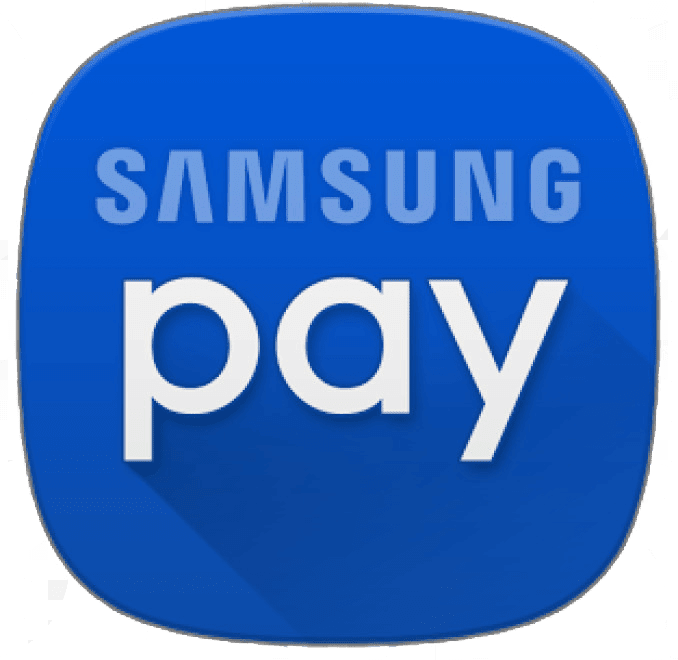 We currently don't offer this payment method. Get in touch to see what other options we have.
Get in touch
Company behind LPM
Samsung
Market share details
Samsung is one of the largest mobile device brands in the world and around 14 m users were subscribed to Samsung Pay at the end of April 2019.
E-commerce and payments insights by country
Discover how the world pays for things by exploring our e-commerce reports. We have one for almost every country on the planet.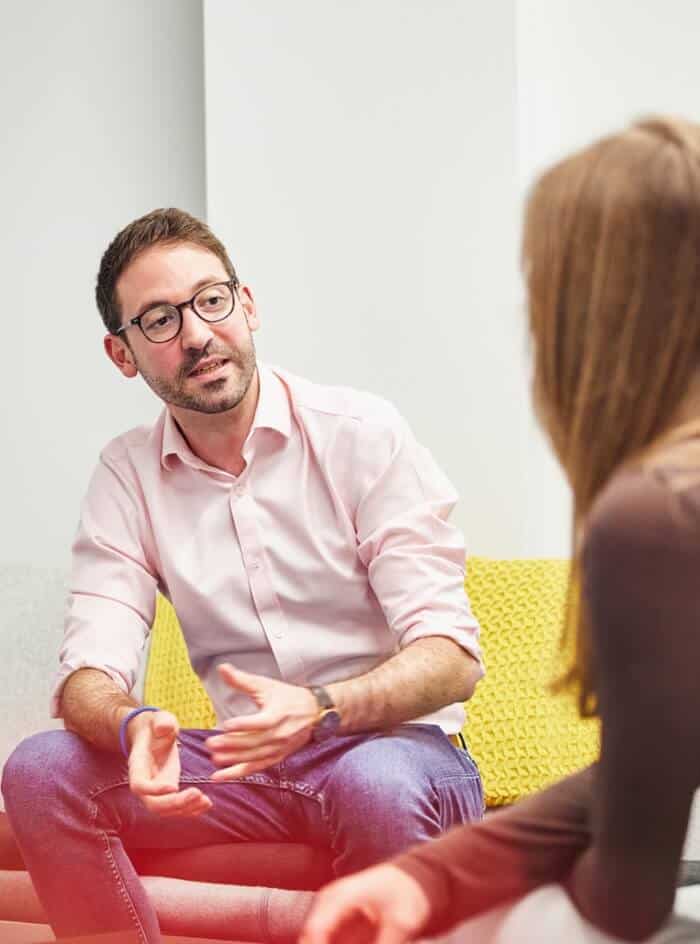 Got a question?
The friendly folks in our Sales Team will be happy to help, whether you've got a question about an e-commerce market or want to know more about what we can do for your business.