Real-Time Payments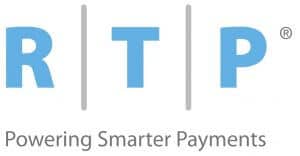 Real-Time Payments (RTP) is a real-time interbank money transfer service in the US. It was launched in November 2017 by network operator The Clearing House (TCH) and its 25 owner banks, principally the large commercial banks including BNY Mellon, Citi, J.P. Morgan, PNC, SunTrust and U.S. Bank. Users can send up to $25,000 from bank account to bank account 24x7x365.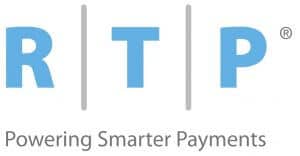 We currently don't offer this payment method. Get in touch to see what other options we have.
Get in touch
Company behind LPM
The Clearing House (TCH)
Market share details
More than half the current accounts in the US have access to RTP.
E-commerce and payments insights by country
Discover how the world pays for things by exploring our e-commerce reports. We have one for almost every country on the planet.
Regional payment guides
Interested in e-commerce reports by region
Dive into our regional data. Each one contains a mix of e-commerce and shopping behaviour insights.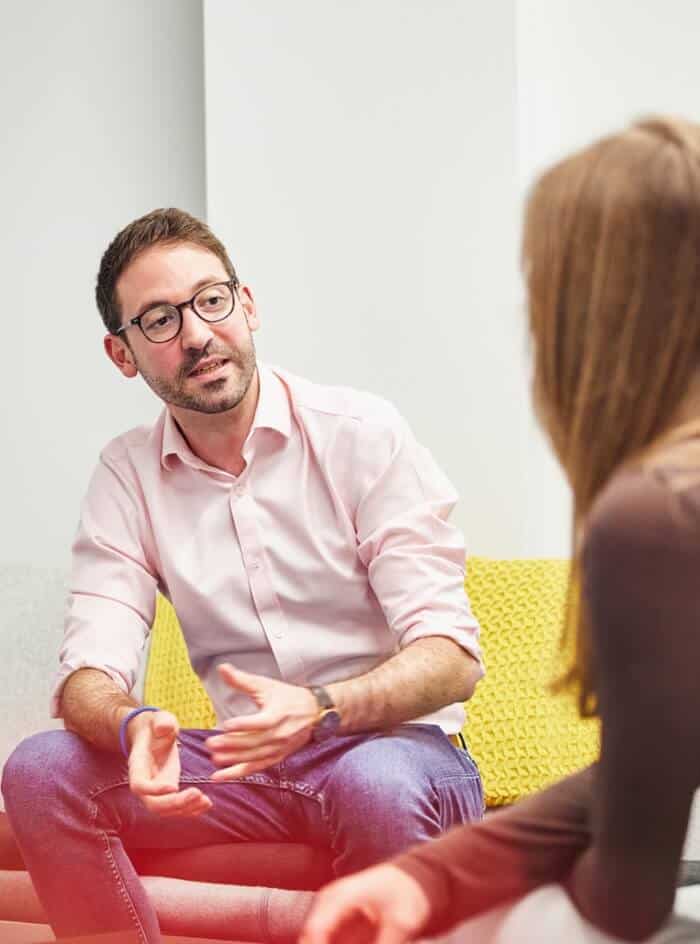 Got a question?
The friendly folks in our Sales Team will be happy to help, whether you've got a question about an e-commerce market or want to know more about what we can do for your business.