QQ Wallet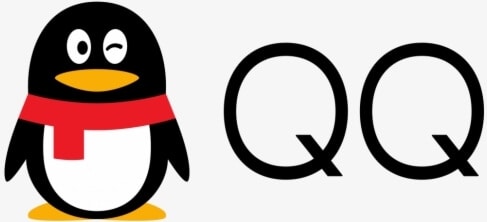 QQ Wallet is a mobile payment product from Tenpay, the owners of WeChat Wallet. It incorporates multiple payment methods, such as bank card payment, QR code payment and NFC payment.
As of the third year after its launch, QQ Wallet had developed into an open platform incorporating payment, life services, government services, financial services, public services and other services as well, providing comprehensive experience for 652 m monthly active QQ users.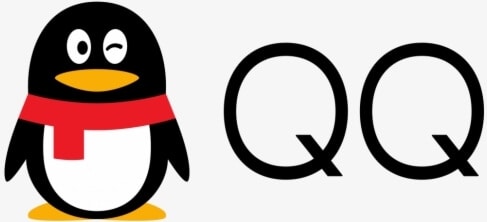 We currently don't offer this payment method. Get in touch to see what other options we have.
Get in touch
Company behind LPM
Tenpay
E-commerce and payments insights by country
Discover how the world pays for things by exploring our e-commerce reports. We have one for almost every country on the planet.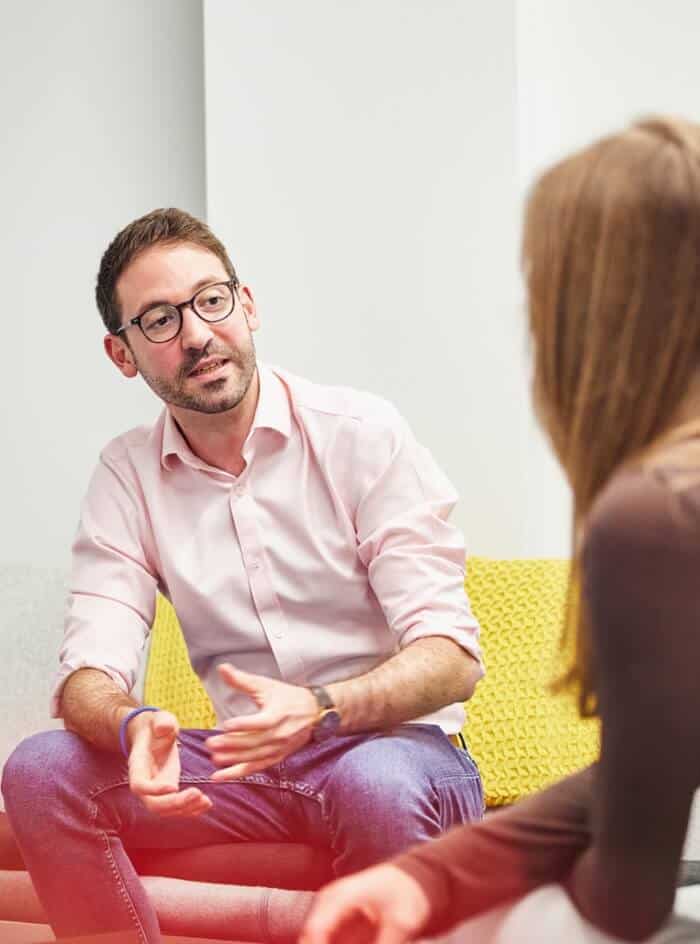 Got a question?
The friendly folks in our Sales Team will be happy to help, whether you've got a question about an e-commerce market or want to know more about what we can do for your business.