QIWI Wallet
QIWI is a Russian payments business with various areas of activity, including a bank, an e-wallet, kiosks and a logistics arm. The QIWI Wallet is based on a prepaid account, which can be used to pay more than 13,000 merchants, including various e-commerce, utility and government providers.
Only 20% of Russians and Kazakhs have a credit card. And consumers use cards to pay for only half of all online purchases.
Other e-wallets operating in the region include UnionPay, Skrill and PaySera.
The benefits of supporting e-wallets in Russia and Kazakhstan
If you don't support alternative payment methods, half of all Russian e-commerce is closed to you.
Russian pay for 29% of online purchases using e-wallets.
Between 2021 and 2025, the e-commerce market will grow from US$55bn to US$116bn.
We currently don't offer this payment method. Get in touch to see what other options we have.
Get in touch
Company behind LPM
KIWI Bank (JSC)
Market share details
20.3 m users
E-commerce and payments insights by country
Discover how the world pays for things by exploring our e-commerce reports. We have one for almost every country on the planet.
Regional payment guides
Interested in e-commerce reports by region
Dive into our regional data. Each one contains a mix of e-commerce and shopping behaviour insights.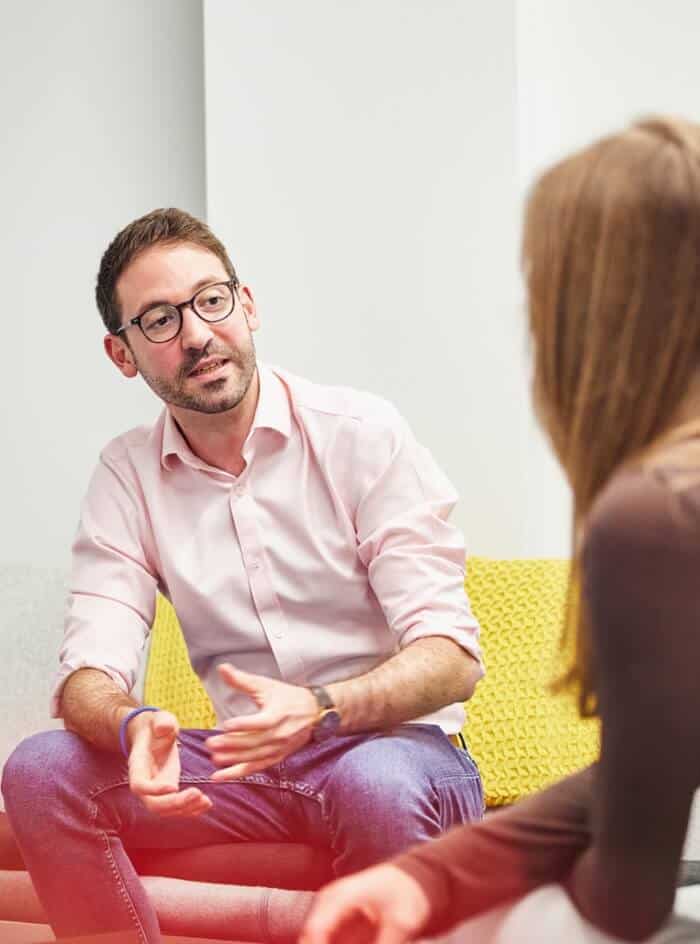 Got a question?
The friendly folks in our Sales Team will be happy to help, whether you've got a question about an e-commerce market or want to know more about what we can do for your business.