Pi Pay

The Pi Pay e-wallet is a leading Cambodian cashless payment application. Users simply download the app and create an account. They can then load cash onto their wallet either using bank transfer, mobile banking or by using cash at a participating retail outlet. Once they have funds in their e-wallet, they can shop at any participating online store.
According to the International Telecoms Union (ITU), there are more smartphones in Cambodia than there are people. If Cambodians are accessing the Internet, it's almost certainly from a mobile device. Using a mobile-friendly e-wallet such as Pi Pay, on to which you can load funds by both bank transfer and cash, gives mobile users who don't have bank accounts an easy way to pay online.
Other e-wallets supported in Cambodia include BitPay, GrabPay, PaySera and UnionPay.
The benefits of supporting e-wallets in Cambodia
Credit card penetration is just 1% and only 22% of Cambodians have a bank account.
E-wallets that can be topped up in store give Cambodians a way to pay online.
Cambodia's e-commerce market is growing at a rate of 9% a year.

We currently don't offer this payment method. Get in touch to see what other options we have.
Get in touch
Company behind LPM
Pi Pay Plc
Market share details
Pi Pay and SmartLuy merged in 2020 to become one of Cambodia's leading payment platforms.
E-commerce and payments insights by country
Discover how the world pays for things by exploring our e-commerce reports. We have one for almost every country on the planet.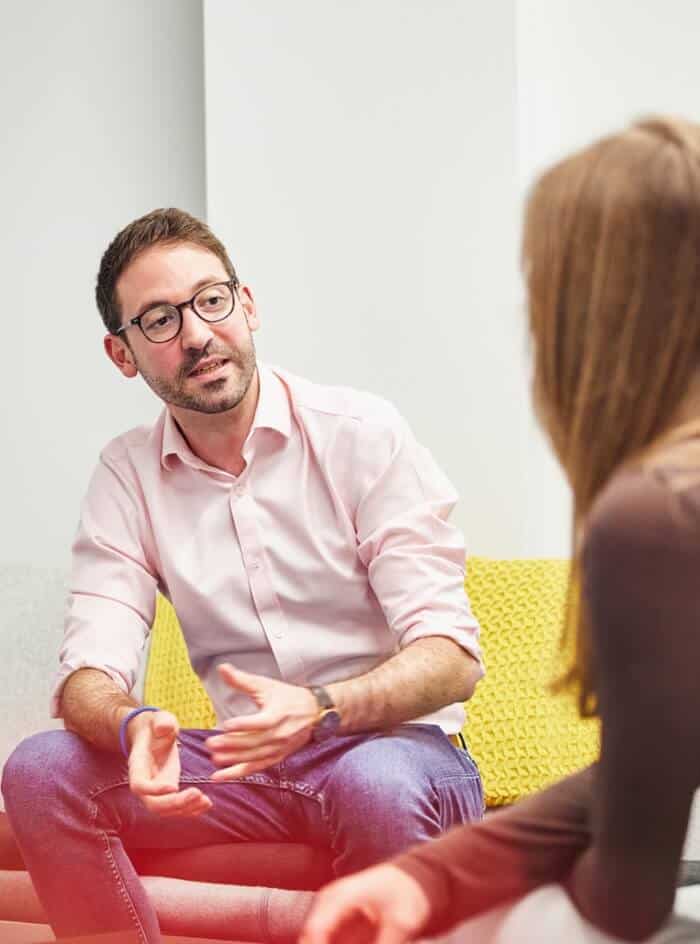 Got a question?
The friendly folks in our Sales Team will be happy to help, whether you've got a question about an e-commerce market or want to know more about what we can do for your business.