PesaLink
PesaLink is a real-time interbank money transfer service in Kenya.
More than 30 Kenyan banks participate in PesaLink, which was launched in February 2017. PesaLink allows users to transfer between Sh10 and Sh999,999 from bank accounts to mobile phone numbers, cards or other bank accounts.
A PesaLink payment can be initiated through one of five main channels: mobile banking, online banking, ATMs, bank branches, agency banks and at point of sale. PesaLink operates 24/7, 365 days a year.
We currently don't offer this payment method. Get in touch to see what other options we have.
Get in touch
Company behind LPM
Integrated Payment Services Ltd
Market share details
The service has strong government support and rivals telco-operated mobile money services in Kenya. PesaLink is operated by Integrated Payment Services Ltd (IPSL), a fully owned subsidiary of the Kenya Bankers Association (KBA).
E-commerce and payments insights by country
Discover how the world pays for things by exploring our e-commerce reports. We have one for almost every country on the planet.
Regional payment guides
Interested in e-commerce reports by region
Dive into our regional data. Each one contains a mix of e-commerce and shopping behaviour insights.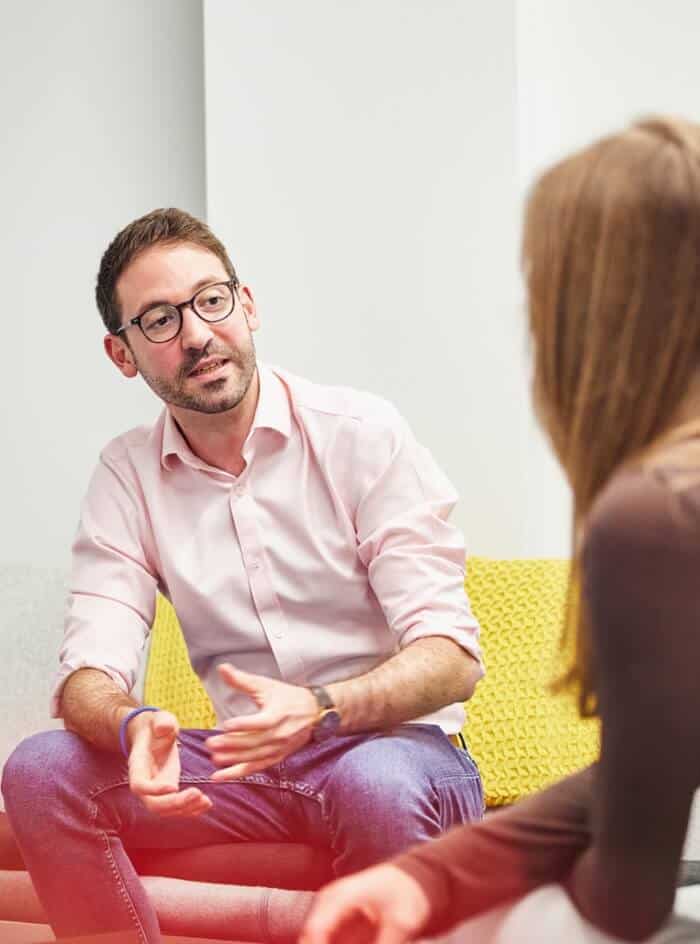 Got a question?
The friendly folks in our Sales Team will be happy to help, whether you've got a question about an e-commerce market or want to know more about what we can do for your business.