Payshop

Payshop is a cash-payment service. When shopping online, customers select the Payshop logo and can pay via cash over the counter in a brick-and-mortar store supporting Payshop. Once payment has been submitted, the merchant receives confirmation, and the purchase can be delivered.
Just 34% of Portuguese have a credit card. This makes supporting alternative and locally preferred payment methods crucial to any e-commerce strategy.
Other cash-payment methods in the country include PaysafeCash.
The benefits of cash-payment in Portugal
Portuguese shoppers use cash in 13% of all online purchases.
The e-commerce market will grow in value by almost US5billon between 2021 and 2024.
Portuguese already spend US$1.5 billion with cross-border merchants.

We currently don't offer this payment method. Get in touch to see what other options we have.
Get in touch
E-commerce and payments insights by country
Discover how the world pays for things by exploring our e-commerce reports. We have one for almost every country on the planet.
Regional payment guides
Interested in e-commerce reports by region
Dive into our regional data. Each one contains a mix of e-commerce and shopping behaviour insights.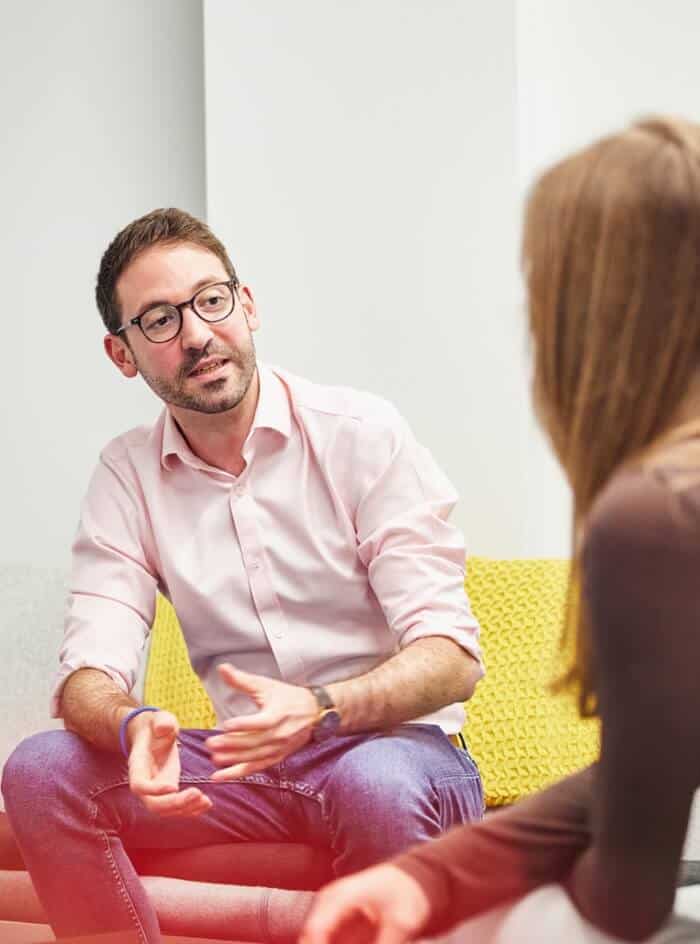 Got a question?
The friendly folks in our Sales Team will be happy to help, whether you've got a question about an e-commerce market or want to know more about what we can do for your business.