PayPal Credit

PayPal Credit is a revolving credit line connected to a PayPal account. Rather than paying in one go, customers can choose to pay for an online purchase in instalments.
If customers pay for purchases of $99 or more within six months, no interest is charged. At checkout, customers select PayPal Credit to pay. They can also set PayPal Credit as the default way to pay.
Money transfers via PayPal Credit are also available for a fConsumers use Buy-now, Pay-Later (BNPL) apps in around 2% of all global e-commerce transactions, to pay for approximately US$100 billion worth of goods each year.
The benefits of supporting buy-now, pay-later apps
The BNPL market is expected to grow by 22% a year between now and 2028.
Offering BNPL increases conversion rates by up to 30%…
…and increases basket value by as much as 50%.

We currently don't offer this payment method. Get in touch to see what other options we have.
Get in touch
Company behind LPM
PayPal Inc
E-commerce and payments insights by country
Discover how the world pays for things by exploring our e-commerce reports. We have one for almost every country on the planet.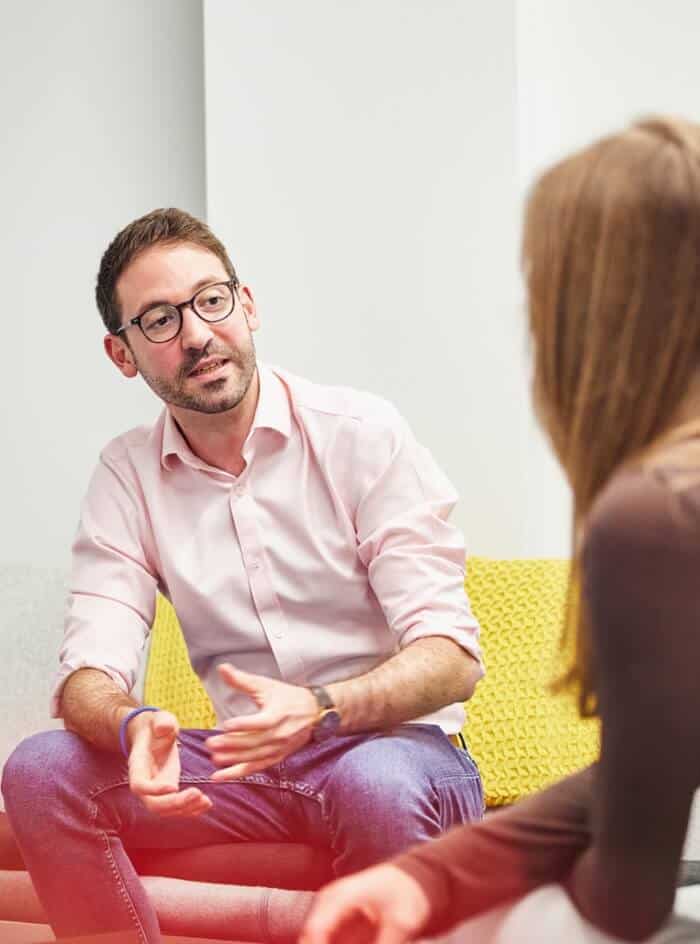 Got a question?
The friendly folks in our Sales Team will be happy to help, whether you've got a question about an e-commerce market or want to know more about what we can do for your business.