PayMe
PayMe is a mobile wallet operated by HSBC. It allows customers to transfer small amounts of money to anyone in Hong Kong instantly and for free, no matter which local bank they use. Users don't need to be HSBC customers but must be 18 or over and have a valid Hong Kong ID card.
Customers must be aged 18 or over when registering in the PayMe app, hold a valid Hong Kong identity card and Hong Kong residents use alternative payment methods in almost half of all online transactions. This makes support for locally preferred payment methods crucial to any e-commerce strategy.
Other e-wallets operating in Hong Kong include BitPay, PaySera, WeChat Pay and UnionPay.
The benefits of supporting e-wallets in Hong Kong
Hong-Kongers use e-wallets to pay for 29% of all online purchases.
Between 2021 and 2025, the HK e-commerce market will grow by US$10 bn.
35% of the city's residents have no bank account.
We currently don't offer this payment method. Get in touch to see what other options we have.
Get in touch
Market share details
Market leader in peer to peer payments; 2.5 million active users
E-commerce and payments insights by country
Discover how the world pays for things by exploring our e-commerce reports. We have one for almost every country on the planet.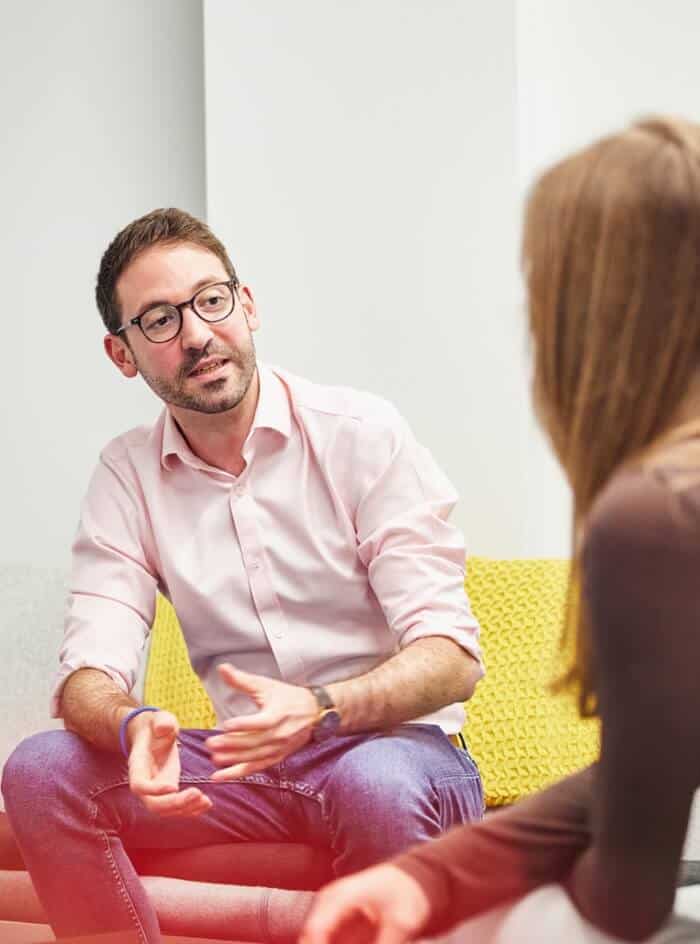 Got a question?
The friendly folks in our Sales Team will be happy to help, whether you've got a question about an e-commerce market or want to know more about what we can do for your business.