payD

payD is a way to shop online using a PIN-based debit card, credit or cheque card and a mobile phone.
First-time users will be asked to register their card details, but future purchases only require a mobile phone number. During the online checkout, customers select payD and enter their mobile phone number. Customers enter the 3-digit secure code on the back of their card and their card PIN on their mobile phone as confirmation.
The online order is confirmed via the website. payD is available on most handsets with a Vodacom or MTN SIM.

We currently don't offer this payment method. Get in touch to see what other options we have.
Get in touch
Company behind LPM
Oltio (Proprietary) Limited
E-commerce and payments insights by country
Discover how the world pays for things by exploring our e-commerce reports. We have one for almost every country on the planet.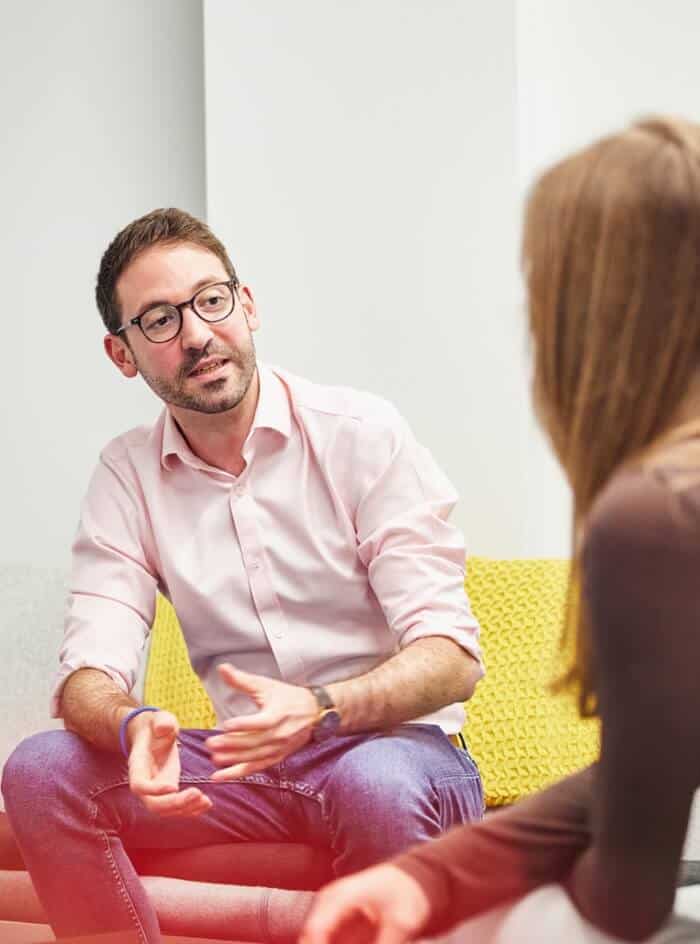 Got a question?
The friendly folks in our Sales Team will be happy to help, whether you've got a question about an e-commerce market or want to know more about what we can do for your business.