paybox
PayBox is an Austrian mobile money service, which links a mobile phone number to a bank account. Users can buy goods online and in physical stores where they see the paybox logo. They can also pay for bills, transfer money and perform a range of other transactions.
Austrians use e-wallets in a fifth of all online transactions. Credit card penetration in the country is just 47%. This makes support for locally preferred Austrian alternative payment methods vital to any e-commerce strategy.
Other e-wallets operating in Austria include BitPay, HyperWallet and PaySera.
The benefits of supporting e-wallets in Austria
Austrians use e-wallets to pay for approximately US$3bn in e-commerce each year.
Between 2021 and 2024, the Austrian e-commerce market will grow to be worth US$17bn.
Austrians pay for just 32% of online purchase using credit cards.
We currently don't offer this payment method. Get in touch to see what other options we have.
Get in touch
Company behind LPM
Paybox Bank AG
E-commerce and payments insights by country
Discover how the world pays for things by exploring our e-commerce reports. We have one for almost every country on the planet.
Regional payment guides
Interested in e-commerce reports by region
Dive into our regional data. Each one contains a mix of e-commerce and shopping behaviour insights.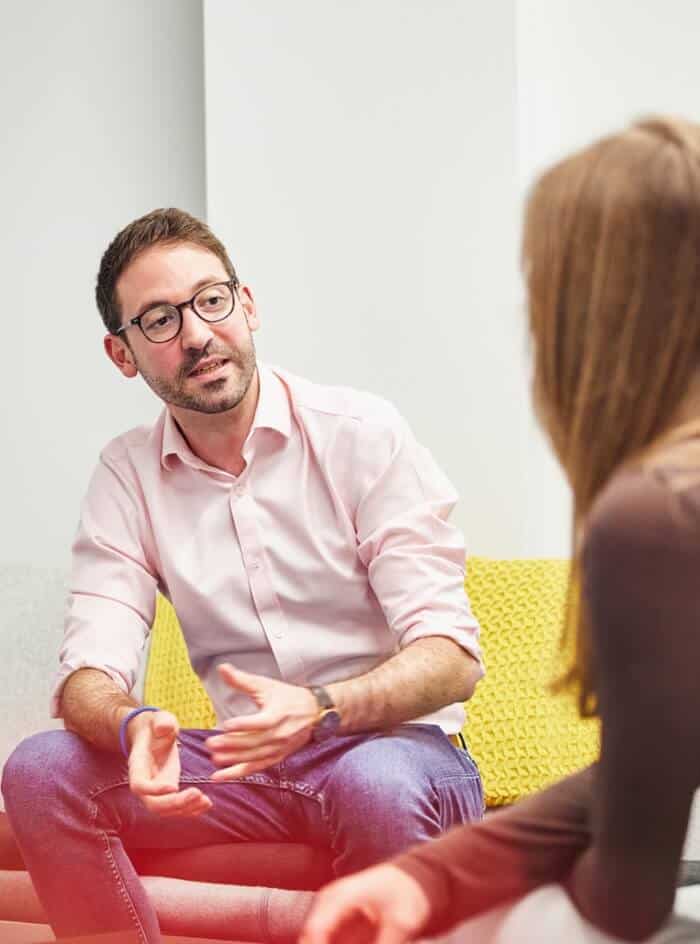 Got a question?
The friendly folks in our Sales Team will be happy to help, whether you've got a question about an e-commerce market or want to know more about what we can do for your business.