Pay Maya

Pay Maya is a Filippino mobile money account, allowing customers to shop online, make money transfers, pay bills, book flights and buy tickets and games.
Customers can add money to their Pay Maya account in cash at 7-Eleven and Robinson department stores, as well as various pawnbroking chains and other participating retailers.
Customers can also apply for a PayMaya physical card, which they can use to pay in establishments that accept credit or debit cards. This is a prepaid card which can be funded with cash at the same partners.

We currently don't offer this payment method. Get in touch to see what other options we have.
Get in touch
Company behind LPM
PayMaya
Market share details
Pay Maya is a brand within the PayMaya Philippines group, which also owns Smart Padala, the largest domestic remittance brand in the Philippines with the largest agents network of around 27,000 merchants.
E-commerce and payments insights by country
Discover how the world pays for things by exploring our e-commerce reports. We have one for almost every country on the planet.
Regional payment guides
Interested in e-commerce reports by region
Dive into our regional data. Each one contains a mix of e-commerce and shopping behaviour insights.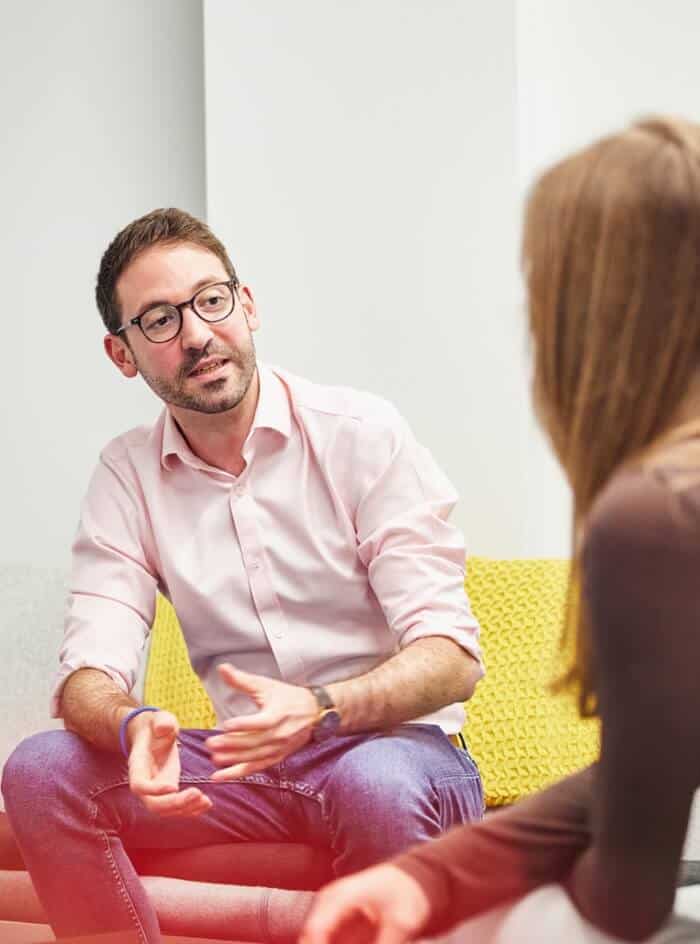 Got a question?
The friendly folks in our Sales Team will be happy to help, whether you've got a question about an e-commerce market or want to know more about what we can do for your business.