Orange Money
Orange Money is the mobile money service of Orange SA, available in most of the group's affiliates in Africa. Users can deposit money into an account linked to their mobile phone number. They can then pay for online purchases, transfer funds, pay bills — and more.
In Asia-Pacific, online shoppers complete 58% of all mobile transactions on a mobile device. In the Middle East and Africa, it's 53%. And so on.
Other mobile wallets operating across large geographical areas include GoPay, PayPal and Skrill.
The benefits of supporting mobile wallets
In many markets, most consumers connect to the Internet using mobile devices.
The next billion to come online will also most likely connect with mobile devices.
By 2026, the global m-commerce market will be worth almost US$4 trillion.
We currently don't offer this payment method. Get in touch to see what other options we have.
Get in touch
Company behind LPM
Orange SA
Market share details
60 million users in 17 countries
E-commerce and payments insights by country
Discover how the world pays for things by exploring our e-commerce reports. We have one for almost every country on the planet.
Regional payment guides
Interested in e-commerce reports by region
Dive into our regional data. Each one contains a mix of e-commerce and shopping behaviour insights.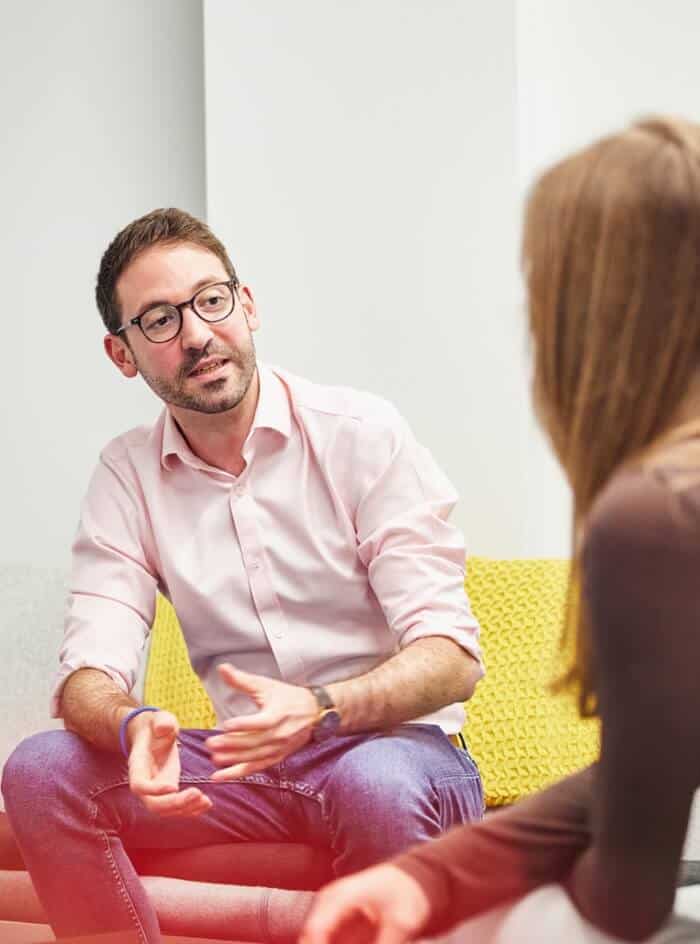 Got a question?
The friendly folks in our Sales Team will be happy to help, whether you've got a question about an e-commerce market or want to know more about what we can do for your business.