Naver Pay

Naver Pay was launched in 2015 by South Korea's top internet company, Naver Corporation.
Customers register their card or bank account details with the service, then use the card wallet to pay online without having to enter or reveal sensitive account information.
The importance of supporting alternative payment methods and locally preferred payments in South Korea is evident when you consider that just 64% of consumers there have a credit card.
Other e-wallets operating in South Korea include BitPay, HyperWallet, PaySera and 123.
The benefits of supporting e-wallets in South Korea
Today, South Koreans use e-wallets to pay for roughly US$20bn of e-commerce annually.
Between 2021 and 2025, the e-commerce market in South Korea will grow by US$122 bn.
By 2025, South Koreans will spend an average US$4,654 each year online.

We currently don't offer this payment method. Get in touch to see what other options we have.
Get in touch
Company behind LPM
Naver Corporation
Market share details
53% of South Koreans use Naver Pay to pay for online purchases.
E-commerce and payments insights by country
Discover how the world pays for things by exploring our e-commerce reports. We have one for almost every country on the planet.
Regional payment guides
Interested in e-commerce reports by region
Dive into our regional data. Each one contains a mix of e-commerce and shopping behaviour insights.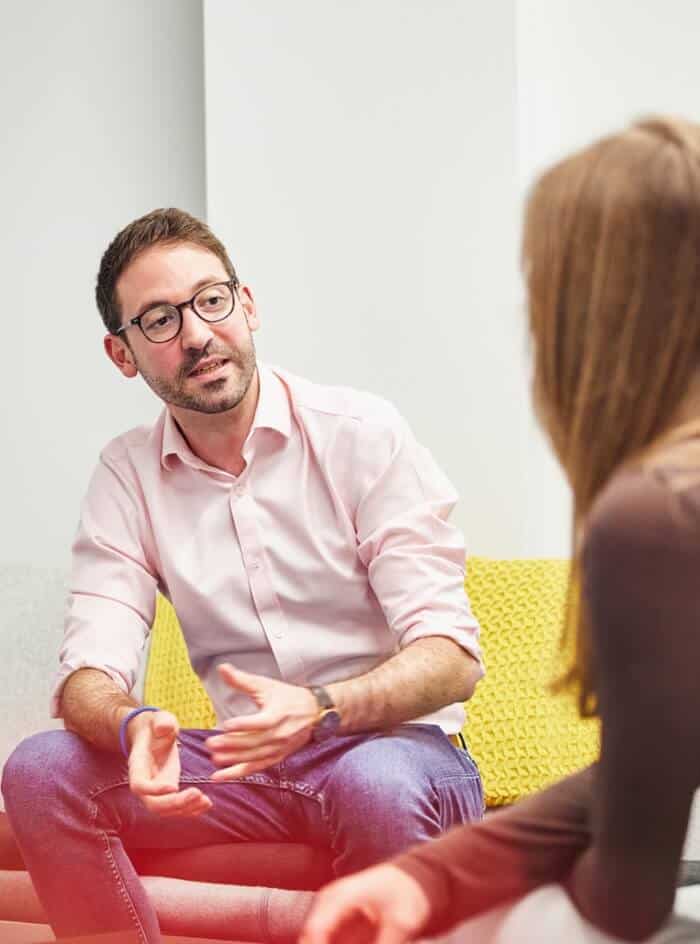 Got a question?
The friendly folks in our Sales Team will be happy to help, whether you've got a question about an e-commerce market or want to know more about what we can do for your business.