MTN Mobile Money
MTN Mobile Money is a mobile money solution which operates in both Africa and the Middle East. Users can load their MTN Mobile Money accounts with cash at agent locations nationwide and then make domestic and international P2P money transfers, buy mobile phone top-up, purchase goods or pay bills. All transactions are completed securely by entering a PIN number.
The importance of offering alternative payments in these markets cannot be overstate. To take just two examples, over 60% of Nigerians are unbanked and 97% don't have a credit card. In Yemen, just 6% of people have a bank account but almost 30% have Internet access. To sell in markets like these, you must support alternative and locally preferred payment methods.
Other e-wallets that operate in these regions include UnionPay, BitPay, CashU and OneCard.
The benefits of offering e-wallets in Africa and the Middle East
The e-commerce market in this region is growing at 30% a year.
Over half of adults in this region are unbanked.
Only 12% of the region's consumers have a credit card.
We currently don't offer this payment method. Get in touch to see what other options we have.
Get in touch
Company behind LPM
MTN Group / Orange Group
Market share details
The MTN Group has 28.2 m mobile money subscribers according to the MTN interim financial results ending 30 June 2019. The largest markets are Ghana (8.3m), Uganda (6.3m), Cote d'Ivoire (2.9m), Cameroon (2.4m) and Rwanda (2.2m).
E-commerce and payments insights by country
Discover how the world pays for things by exploring our e-commerce reports. We have one for almost every country on the planet.
Regional payment guides
Interested in e-commerce reports by region
Dive into our regional data. Each one contains a mix of e-commerce and shopping behaviour insights.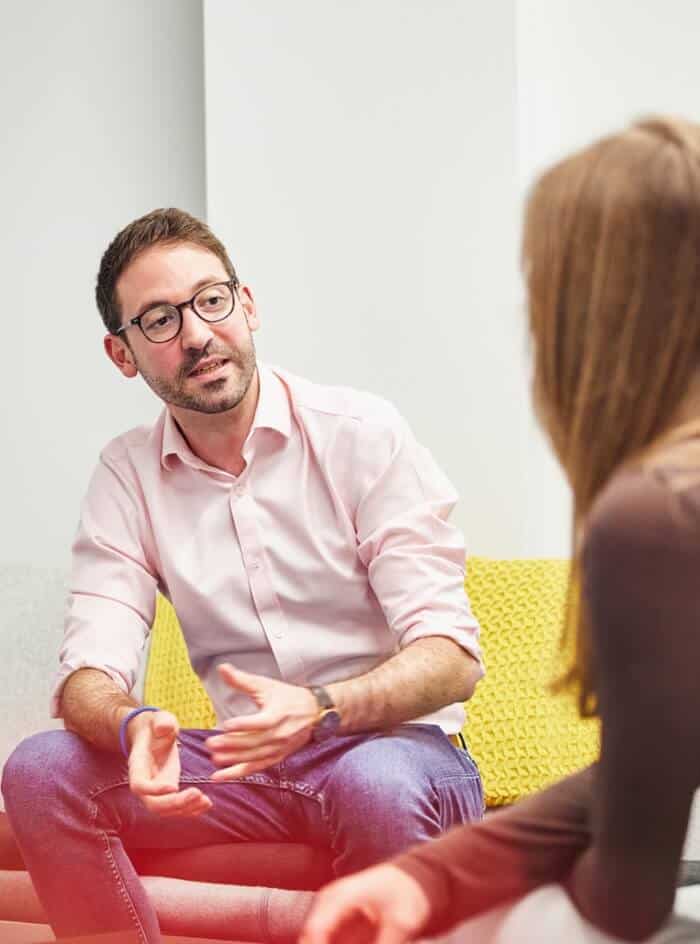 Got a question?
The friendly folks in our Sales Team will be happy to help, whether you've got a question about an e-commerce market or want to know more about what we can do for your business.