M-Pesa
M-Pesa is a mobile wallet that allows customers with standard feature phones to send and receive money by SMS.
Customers register for M-Pesa at an authorised agent, often a small mobile phone store or retailer, and then deposit cash in exchange for electronic money which they can send to their family or friends, use to buy airtime, goods, services or pay bills. Once they have registered, all transactions are completed securely by entering a PIN number and both parties receive an SMS confirming the amount that has been transferred. The recipient, who does not have to use the same network, receives the electronic money in real-time and then redeems it for cash by visiting an agent.
Transfers from bank accounts and various saving and loan products are also available from M-PESA.
We currently don't offer this payment method. Get in touch to see what other options we have.
Get in touch
Company behind LPM
Vodacom and Safaricom
Market share details
#1 mobile money transfer service with over 25.5 m users.
E-commerce and payments insights by country
Discover how the world pays for things by exploring our e-commerce reports. We have one for almost every country on the planet.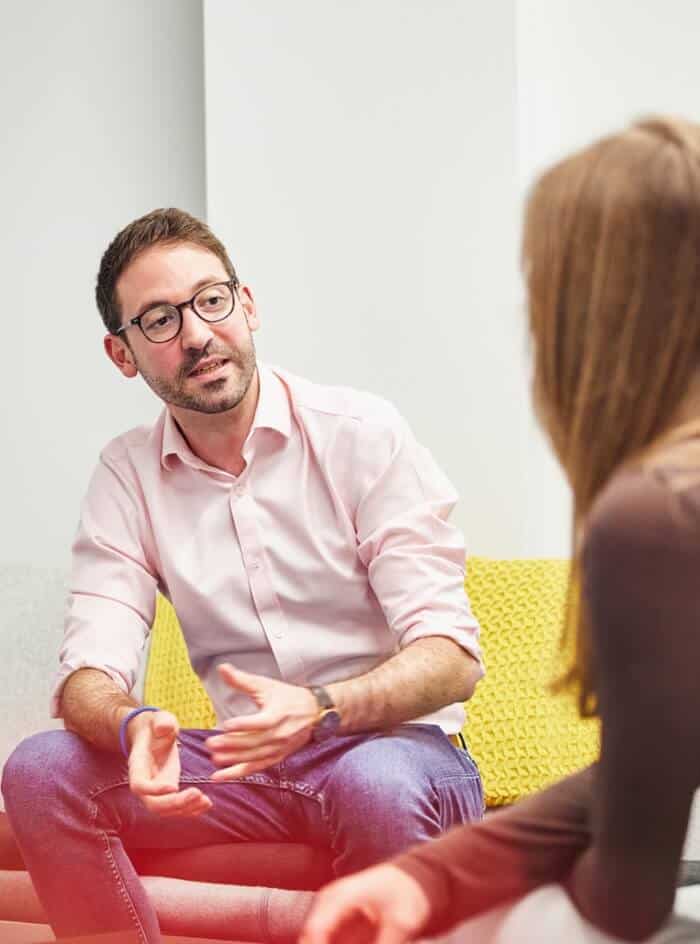 Got a question?
The friendly folks in our Sales Team will be happy to help, whether you've got a question about an e-commerce market or want to know more about what we can do for your business.