KOIN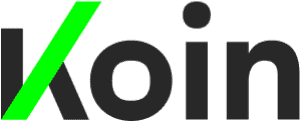 KOIN is a post-pay method where the customer can pay without having to enter their card or bank account details.
Once they have registered, the customer selects the KOIN logo during the online checkout process. Customers can then pay their KOIN bills via online banking, direct debit or at bank branches, ATMs or participating merchants.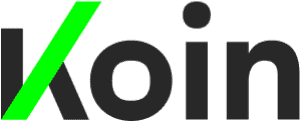 E-commerce and payments insights by country
Discover how the world pays for things by exploring our e-commerce reports. We have one for almost every country on the planet.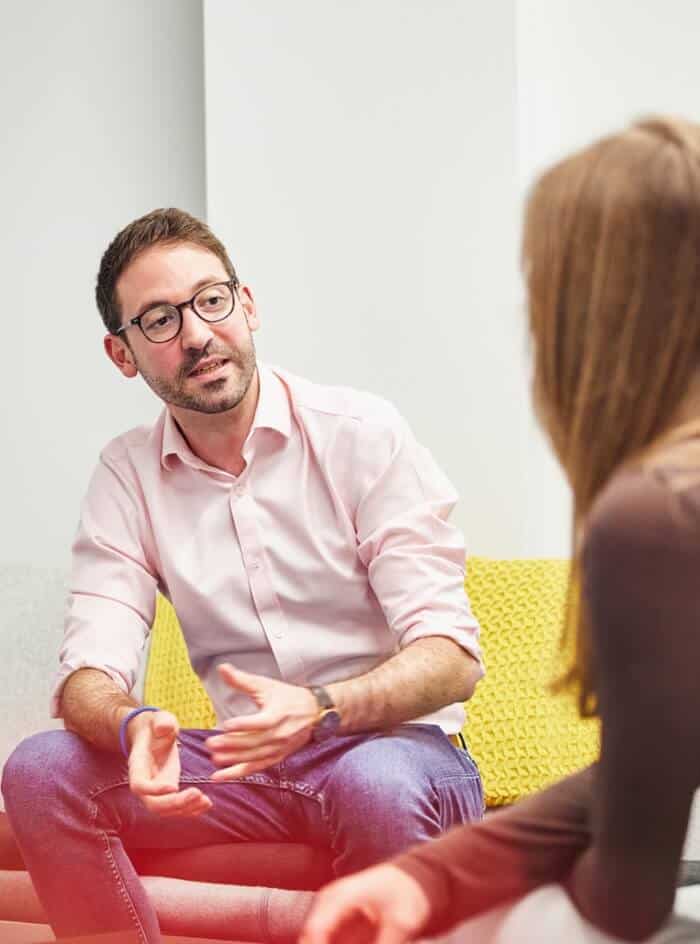 Got a question?
The friendly folks in our Sales Team will be happy to help, whether you've got a question about an e-commerce market or want to know more about what we can do for your business.