kiplePay
kiplePay is an e-wallet, an online service which can be used to make payments, rather than paying directly from the customer's card or bank account.
Customers can either load cards into their e-wallet or connect it to their bank accounts. They can then use it to pay bills, transfer money and top-up mobile phone credits or, if they have the mobile app, pay in-store via QR-code.
We currently don't offer this payment method. Get in touch to see what other options we have.
Get in touch
Company behind LPM
Kiplepay Sdn Bhd
E-commerce and payments insights by country
Discover how the world pays for things by exploring our e-commerce reports. We have one for almost every country on the planet.
Regional payment guides
Interested in e-commerce reports by region
Dive into our regional data. Each one contains a mix of e-commerce and shopping behaviour insights.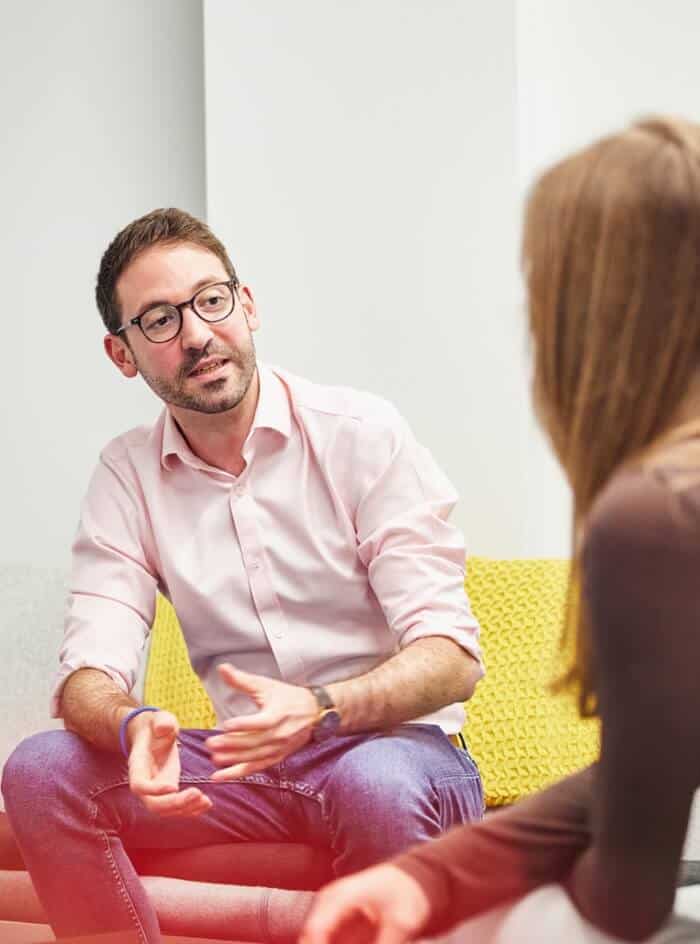 Got a question?
The friendly folks in our Sales Team will be happy to help, whether you've got a question about an e-commerce market or want to know more about what we can do for your business.