Khipu

Khipu is a bank transfer payment method available in Bolivia and Chile.
It allows customers to pay and be paid using a simplified bank transfer. During checkout, customers select the Khipu logo, log into their online banking, enter a two-factor authentication code and their PIN to complete a payment.
Individuals and businesses can also download the Khipu mobile app to turn their mobile phone into a terminal to make and receive payments via e-mail link or in person.

We currently don't offer this payment method. Get in touch to see what other options we have.
Get in touch
Market share details
3.5 m Khipu payments made in partner stores in 2018; More than 10,000 merchants accept Khipu.
E-commerce and payments insights by country
Discover how the world pays for things by exploring our e-commerce reports. We have one for almost every country on the planet.
Regional payment guides
Interested in e-commerce reports by region
Dive into our regional data. Each one contains a mix of e-commerce and shopping behaviour insights.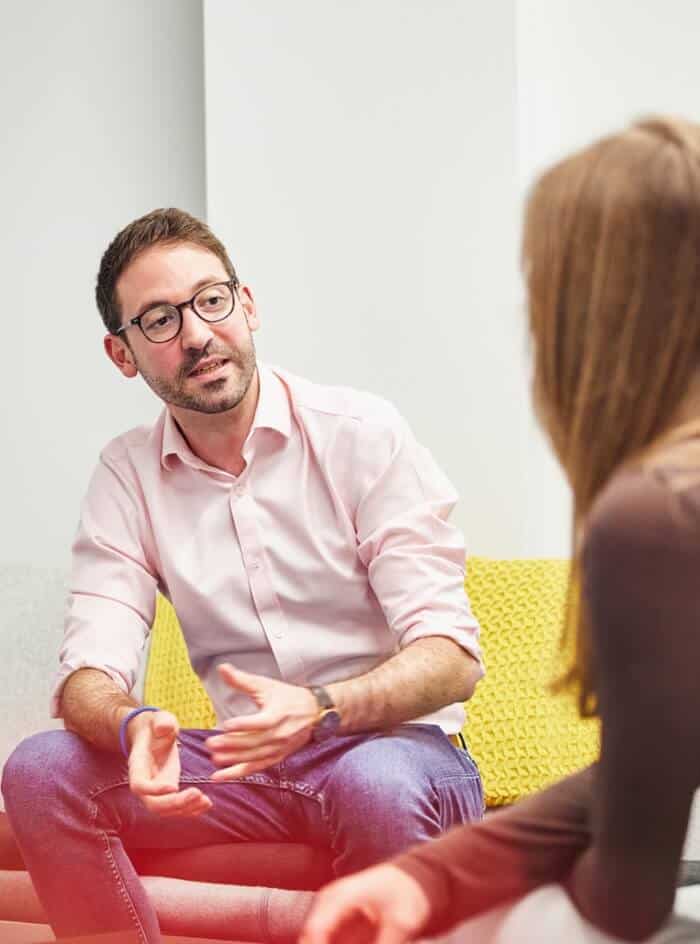 Got a question?
The friendly folks in our Sales Team will be happy to help, whether you've got a question about an e-commerce market or want to know more about what we can do for your business.