KBZ Pay (Huawei)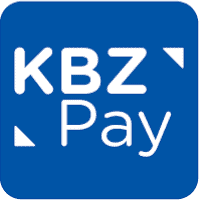 KBZPay is a mobile wallet from KBZ Bank in Myanmar. It allows people to send and receive money from their mobile phone, pay for goods using QR codes, and withdraw cash from authorised agents. At the last count, KBZPay has more than eight million users.
Just 26% of the citizens of Myanmar have a bank account. That makes supporting alternative payment methods vital for any merchant planning to expand or sell cross-border into Myanmar.
Other e-wallets operating in Myanmar include BitPay, GrabPay, 123, PaySera and UnionPay.
The benefits of supporting e-wallets in Myanmar
Over 40% of Myanmar's citizens are online but just 26% have a bank account.
The online population is growing by 6.6% a year. That's a large pool of potential customers.
Since the pandemic, the online payments sector is growing at over 7% a year.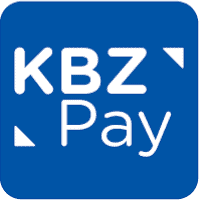 We currently don't offer this payment method. Get in touch to see what other options we have.
Get in touch
Company behind LPM
KBZ Bank/Huawei
Market share details
400,000 transactions a day and 6 m customers
E-commerce and payments insights by country
Discover how the world pays for things by exploring our e-commerce reports. We have one for almost every country on the planet.
Regional payment guides
Interested in e-commerce reports by region
Dive into our regional data. Each one contains a mix of e-commerce and shopping behaviour insights.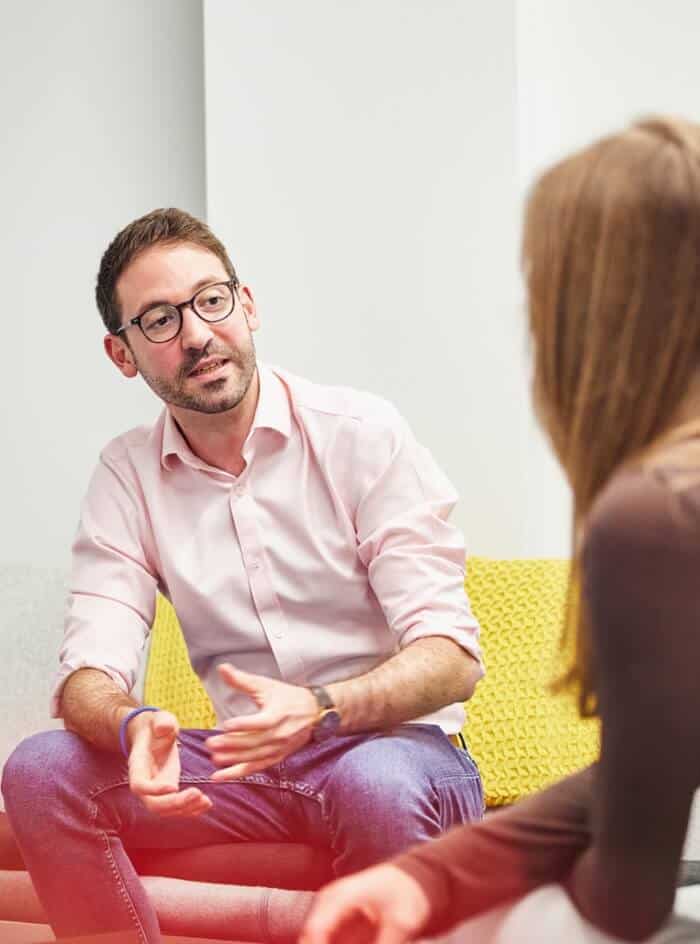 Got a question?
The friendly folks in our Sales Team will be happy to help, whether you've got a question about an e-commerce market or want to know more about what we can do for your business.