KakaoPay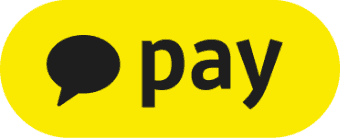 KakaoPay is a mobile wallet operated by Kakao, a South Korean internet company.
As with most wallets, customers link a funding source to their wallet and receive a simple ID and password with which to make payments. Online and mobile payments via contactless NFC and QR-code are possible.
KakaoPay is also incorporated into KakaoTalk, the instant messenger service from Kakao, which allows users to send and request funds between contacts.
KakaoPay has more than 10 million users in South Korea.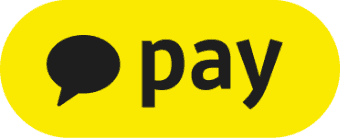 We currently don't offer this payment method. Get in touch to see what other options we have.
Get in touch
Market share details
KakaoTalk is the messaging app of choice of 97% of Korea's smartphone users. As of October 2018, KakaoPay transactions made using the service exceeded 2.3 trillion won (US$ 2.04 bn) monthly.
E-commerce and payments insights by country
Discover how the world pays for things by exploring our e-commerce reports. We have one for almost every country on the planet.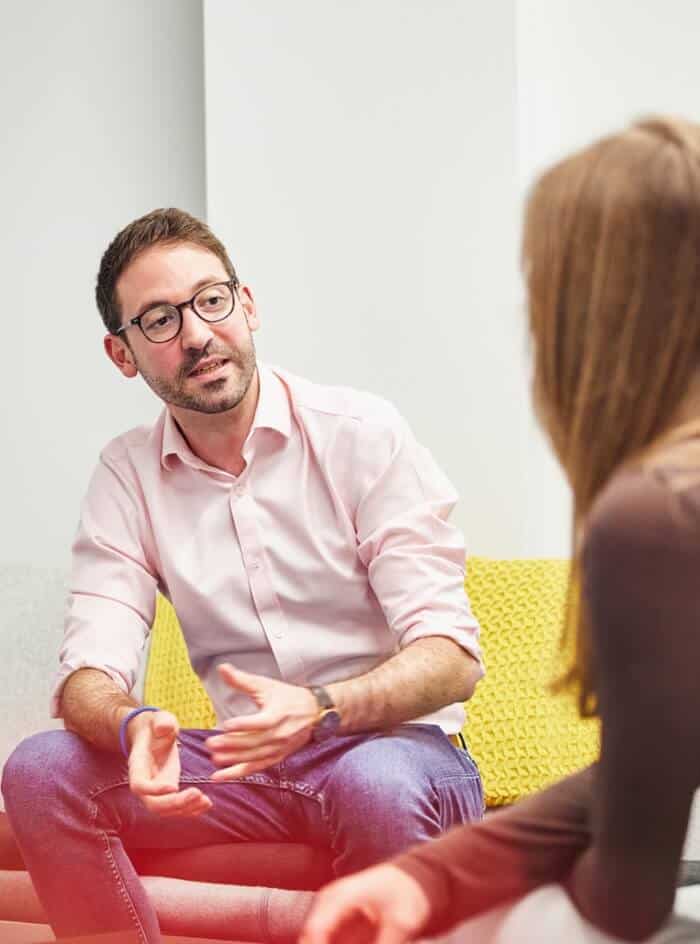 Got a question?
The friendly folks in our Sales Team will be happy to help, whether you've got a question about an e-commerce market or want to know more about what we can do for your business.