iPara

Established in 2012 as Turkey's first online payment provider, the iPara e-wallet allows users to pay both online and, at participating retailers, in store. Alongside online and in-person payment facilities, it offers its customers a range of benefits including enhanced security, chargeback protection and even some escrow facilities. The platform also provides its users with payment schemes and discount campaigns. iPara is accepted in 12,000 stores in Turkey.
Other Turkish e-wallets include PaySera, BKM Express, Paycell and Razer Gold.
The benefits of support e-wallets in Turkey
Over 30% of Turks do not have a bank account and 58% don't have a credit card. Only with preferred online payment methods can you reach these shoppers (PPRO).
Even today, Turkish shoppers pay for almost 10% of all their online purchases, worth approximate $2.1 billion, using e-wallets (PPRO).
The Turkish government and financial sector aims to make the country cashless by 2023 (Finance Digest), making support for digital payments even more crucial than ever.
Find out today how PPRO can help you integrate e-wallets and other preferred local payment methods in Turkey, the Middle East and worldwide.

We currently don't offer this payment method. Get in touch to see what other options we have.
Get in touch
Company behind LPM
iPara Multinet
Market share details
1 m users
E-commerce and payments insights by country
Discover how the world pays for things by exploring our e-commerce reports. We have one for almost every country on the planet.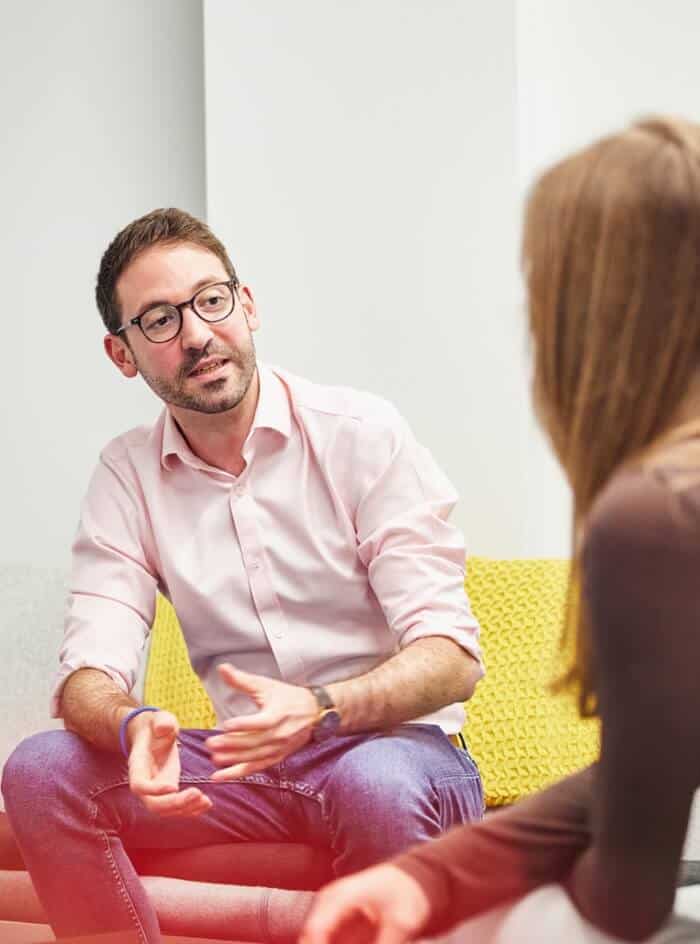 Got a question?
The friendly folks in our Sales Team will be happy to help, whether you've got a question about an e-commerce market or want to know more about what we can do for your business.