Interac Debit
Interac Debit is a local Canadian debit card accepted at around 500,000 physical merchants across the country.
Cardholders can use their Interac card at selected locations in the United States through a partnership with NYCE Payments Network, a US debit network. Contactless Interac cards are branded Interac Flash. Customers can also shop online using their Interac card. At the online checkout, the customer selects Interac Online and their bank. They are then redirected to their online banking where they log in, select the account they wish to pay from and confirm the transaction amount.
The customer is then returned to the merchant's checkout confirmation page where their order will be processed.
We currently don't offer this payment method. Get in touch to see what other options we have.
Get in touch
Company behind LPM
Interac Association and Acxsys Corporation
Market share details
The Interac card and payment network has existed in Canada for nearly 20 years. Around 6 billion Interac payments were made in 2018.
E-commerce and payments insights by country
Discover how the world pays for things by exploring our e-commerce reports. We have one for almost every country on the planet.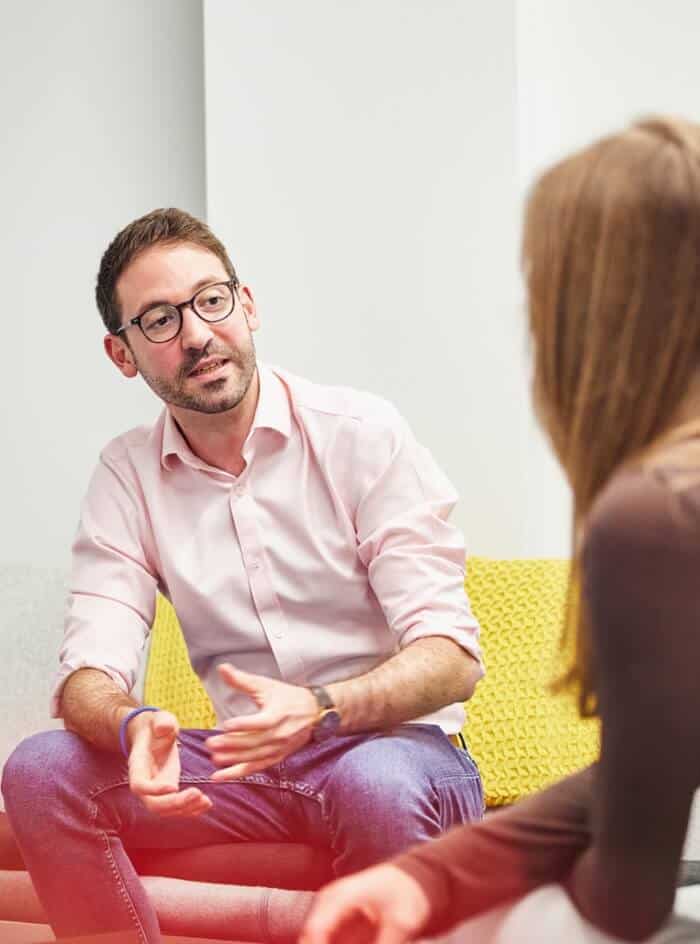 Got a question?
The friendly folks in our Sales Team will be happy to help, whether you've got a question about an e-commerce market or want to know more about what we can do for your business.