InstaPay

Launched in April 2018, InstaPay is a real-time interbank money-transfer service in the Philippines. It allows customers to transfer up to PHP50,000 almost instantly between accounts of participating banks and non-bank e-money issuers. It operates all day, every day, all year round.
Filipinos pay for 8% of all online purchases, an e-commerce segment worth approximately US$440 million, using bank transfers.
Other bank-transfer methods in the Philippines include BitPay, DragonPay, GrabPay and HyperWallet.
The benefits of supporting bank-transfer payment methods in the Philippines
Just 2% of Filipinos have a credit card, so supporting alternative payment methods is a must.
Between 2021 and 2025, the value of the Filipino e-commerce market will almost double.
Filipinos already spend US$1 billion and rising with overseas e-commerce merchants.

We currently don't offer this payment method. Get in touch to see what other options we have.
Get in touch
Company behind LPM
Bangko Sentral ng Pilipinas
Market share details
The service has strong government and central bank support and is part of a wider initiative to increase digital payments and financial inclusion in the Philippines. As of July 2019, nearly 30 banks were participating as sender/receiver institutions and 15 as receiver-only institutions.
E-commerce and payments insights by country
Discover how the world pays for things by exploring our e-commerce reports. We have one for almost every country on the planet.
Regional payment guides
Interested in e-commerce reports by region
Dive into our regional data. Each one contains a mix of e-commerce and shopping behaviour insights.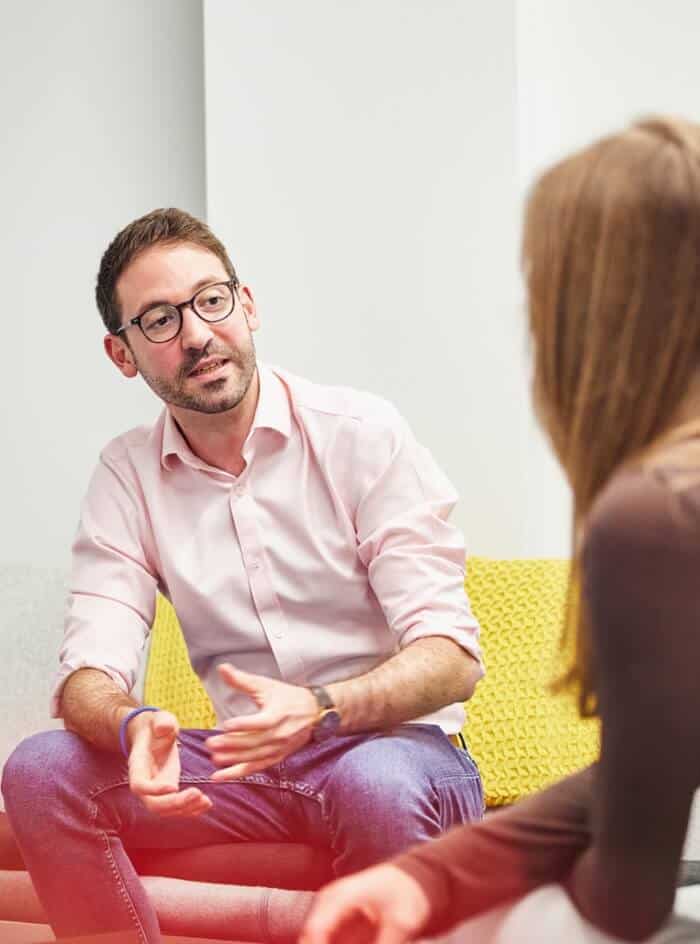 Got a question?
The friendly folks in our Sales Team will be happy to help, whether you've got a question about an e-commerce market or want to know more about what we can do for your business.