Huawei Pay
Huawei Pay is an e-wallet designed for use on Huawei devices. Users can add bank cards, credit cards, even travel cards, to the app, then pay with these using the Huawei Pay app on their phone. It's intended as a way of making life easier and more convenient for users of Huawei phones.
As with most card wallets, the consumer must have a Supporting e-wallets allows merchants to sell to the large numbers of people who do not have a bank account or a credit card. In China, for instance, 20% of the adult population (231 million people) does not have a bank account. And just 21% of Chinese have a credit card.
Other e-wallets operating across comparable areas of the globe include PayPal, GrabPay, Skrill and PaySera.
The benefits of supporting e-wallets
One recent study found global use of e-wallets growing at a rate of 19% a year.
Worldwide, consumers spend US$100bn a year with mobile wallets.
Mobile wallets allow people to shop easily in store and online.
We currently don't offer this payment method. Get in touch to see what other options we have.
Get in touch
Company behind LPM
Huawei
Market share details
Only on Huawei mobile phones
E-commerce and payments insights by country
Discover how the world pays for things by exploring our e-commerce reports. We have one for almost every country on the planet.
Regional payment guides
Interested in e-commerce reports by region
Dive into our regional data. Each one contains a mix of e-commerce and shopping behaviour insights.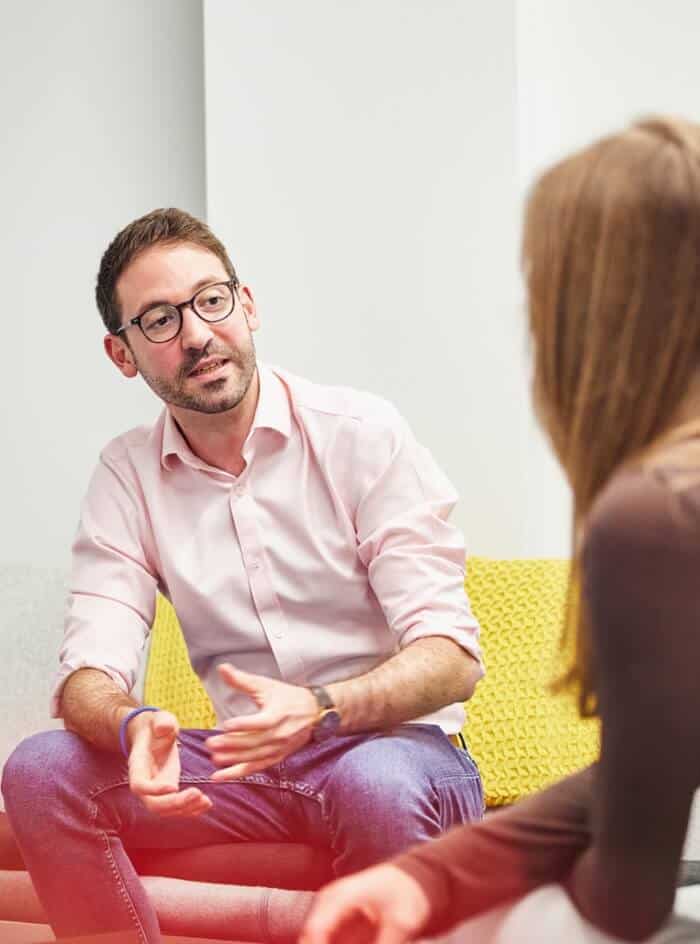 Got a question?
The friendly folks in our Sales Team will be happy to help, whether you've got a question about an e-commerce market or want to know more about what we can do for your business.