Garanti BBVA Mobile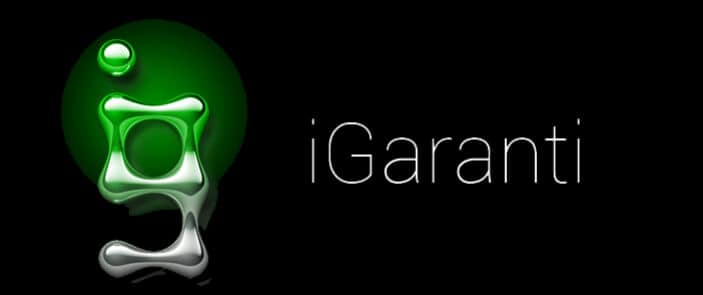 Garanti BBVA Mobile is a one-stop mobile financial service platform from Turkey's second largest bank. It comprises wallet, saving, loan and offers apps, which the user can customise according to their needs.
As with most card wallets, the consumer must have a credit or debit card to use the service. Payment information is tokenised and stored on the device, allowing customers to make online and in-store QR-code payments using cards stored in their wallet.
They can also transfer money to contacts or phone numbers, as well as make pre-staged, cardless cash withdrawals at ATMs.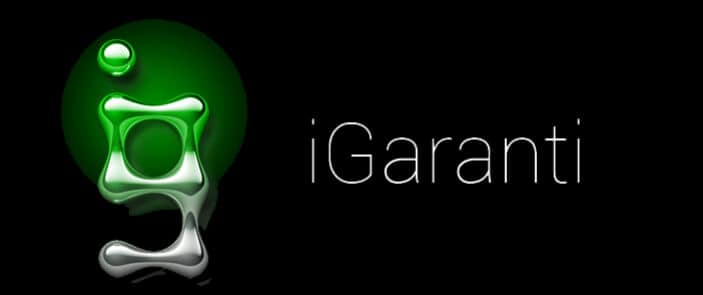 Company behind LPM
Garanti BBVA
We currently don't offer this payment method. Get in touch to see what other options we have.
Get in touch
Why PPRO
Don't just accept payments.
Optimise them.
Globalise your platform seamlessly
Our infrastructure lets you integrate multiple payment methods onto your platform, from Alipay to Sofort. So you won't have to spend time and money establishing connections with each and every payment method provider.
Get to market faster
We'll work with you to launch your payment methods in weeks. And we'll provide your sales teams with white label marketing material to make it easier for them to sell your new payment methods to potential merchants.
Reduce payment failures
There are virtually no gaps between the provider's technology and our own. So we can monitor transactions closely and fix issues quickly. That means lower lag times and fewer failed transactions for you.
Unlock higher conversion rates
Our high-quality integrations will boost your checkout conversions and authorisation rates. What's more, our payments experts and data analysts will work with you to continuously optimise your checkout performance.
Click 'get started'…
…and fill in a short form. One of our payment experts will then get in touch to find out more about your business.
We'll get
you set up
…in our test environment, so you can get to know our infrastructure.
Complete your account creation
…by signing a single contract and passing our KYC (know your customer) and AML (anti- money laundering) checks.
We'll
onboard you
…onto our platform. You'll then be able to activate your merchants using our easy- to-use portal or via an API.
Start
converting
…across borders and locally with your PPRO-powered payment methods.
Regional payment guides
Recommended payment methods for the regions you sell in