Fawri

Fawri is a bank transfer payment method in Bahrain.
It works on the principle of direct net settlement, so direct debits and direct credits are processed twice during a business day. This makes it suitable for non-urgent, bulk payments. There are no limits to the transaction amount or number of transactions that can be made each day, but both the payer and the payee must be customers of banks participating in the service.
The payer must complete a direct debit mandate to allow the payee to collect payments by debiting their specified account.

We currently don't offer this payment method. Get in touch to see what other options we have.
Get in touch
Company behind LPM
Central Bank of Bahrain
Market share details
Fawri is part of the Electronic Funds Transfer System (EFTS) launched in December 2015 by the Central Bank of Bahrain and the Benefit Company. It has strong local support.
E-commerce and payments insights by country
Discover how the world pays for things by exploring our e-commerce reports. We have one for almost every country on the planet.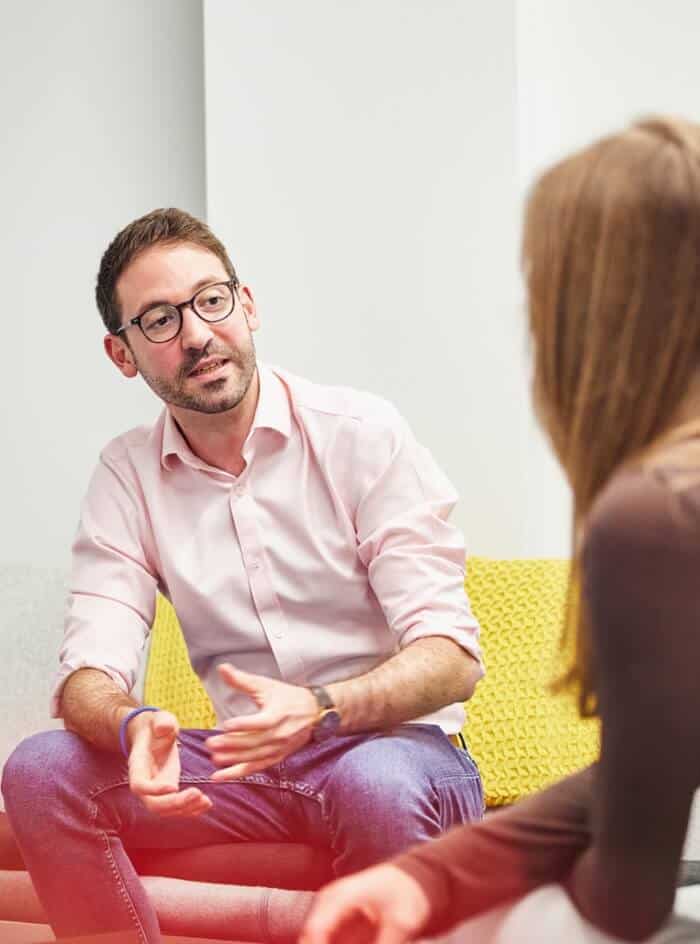 Got a question?
The friendly folks in our Sales Team will be happy to help, whether you've got a question about an e-commerce market or want to know more about what we can do for your business.