eRaty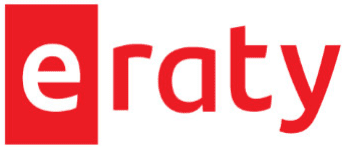 eRaty lets users make purchases and then pay for them either within 30 days or by installment.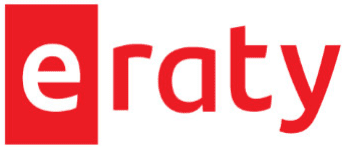 We currently don't offer this payment method. Get in touch to see what other options we have.
Get in touch
Type
Buy Now, Pay Later, Instalments
Company behind LPM
Santander
Market share details
4,000 e-commerce sites offer eRaty.
E-commerce and payments insights by country
Discover how the world pays for things by exploring our e-commerce reports. We have one for almost every country on the planet.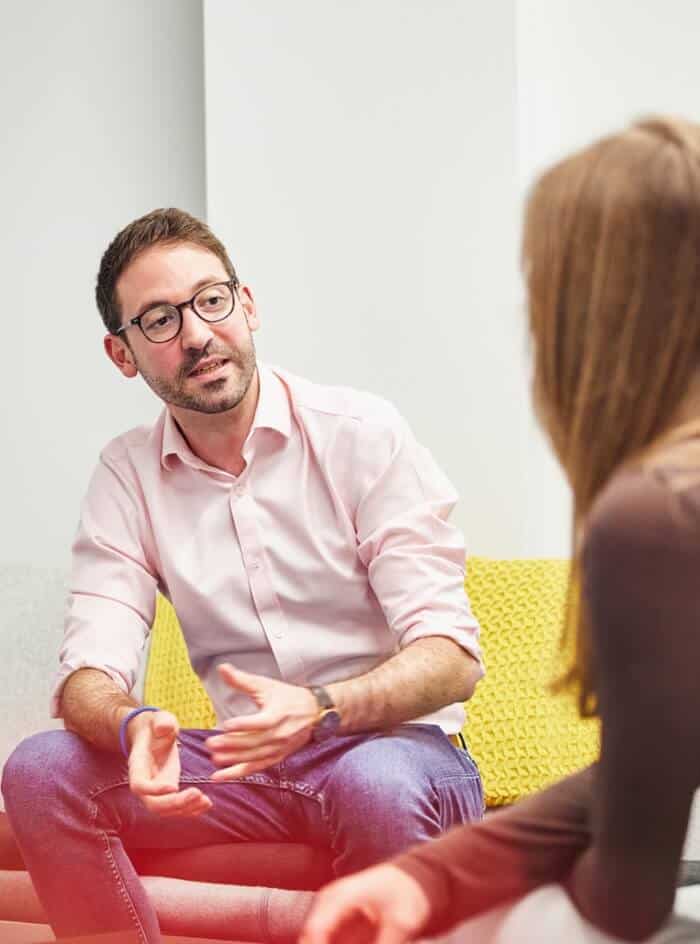 Got a question?
The friendly folks in our Sales Team will be happy to help, whether you've got a question about an e-commerce market or want to know more about what we can do for your business.