EcoCash
EcoCash is a mobile wallet service that enables customers to make financial transactions without a bank account.
The services offered include money transfer, bill payment, salary disbursements and general retail purchases. Cash-ins can be performed at any EcoCash shop, agent or at the post office.
EcoCash is a product of Econet Telecom Lesotho (ETL), a local telco.
We currently don't offer this payment method. Get in touch to see what other options we have.
Get in touch
Company behind LPM
Econet Telecom Lesotho (ETL)
E-commerce and payments insights by country
Discover how the world pays for things by exploring our e-commerce reports. We have one for almost every country on the planet.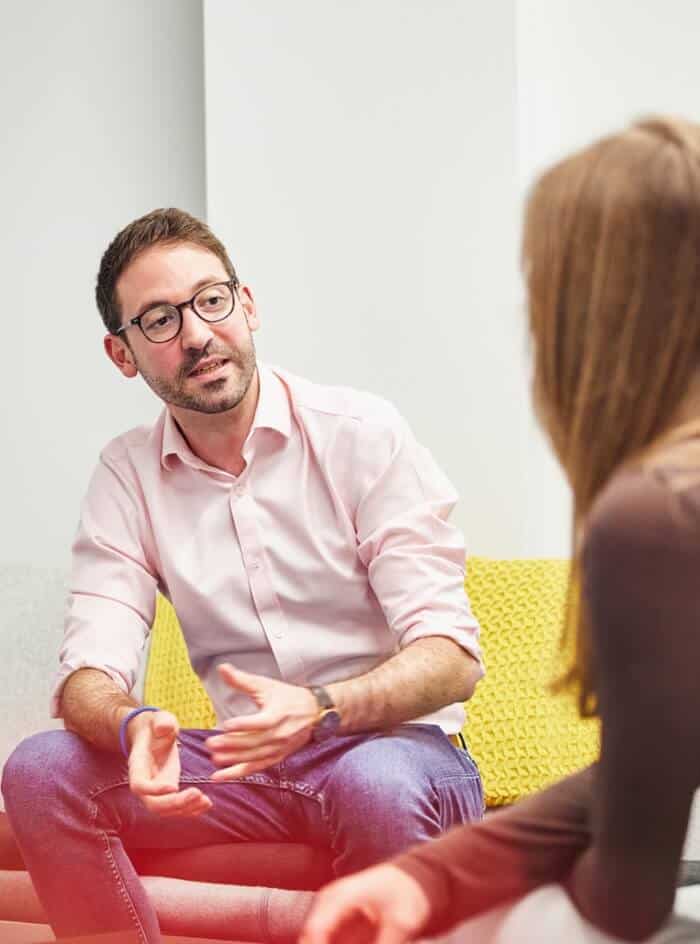 Got a question?
The friendly folks in our Sales Team will be happy to help, whether you've got a question about an e-commerce market or want to know more about what we can do for your business.