D-Barai
D-Barai is an e-wallet by Docomo which can be used for both online and in-store purchases.
Docomo is one of Japan's largest telecom providers and offers a number of cashless payment methods. These include allowing customers to shop online and buy game credit via carrier billing, pay in physical stores by using the »d« smartphone app to generate a bar code or QR code, and send remittances from a docomo mobile phone to bank accounts of affiliated beneficiary financial institutions in 41 countries and regions worldwide.
D-Barai is linked to Docomo's d points scheme. Users are awarded points by using the card when shopping. These points can then be credited against shopping or put towards bills from Docomo.
We currently don't offer this payment method. Get in touch to see what other options we have.
Get in touch
Company behind LPM
Docomo
Market share details
Docomo is the largest telecoms company in Japan.
E-commerce and payments insights by country
Discover how the world pays for things by exploring our e-commerce reports. We have one for almost every country on the planet.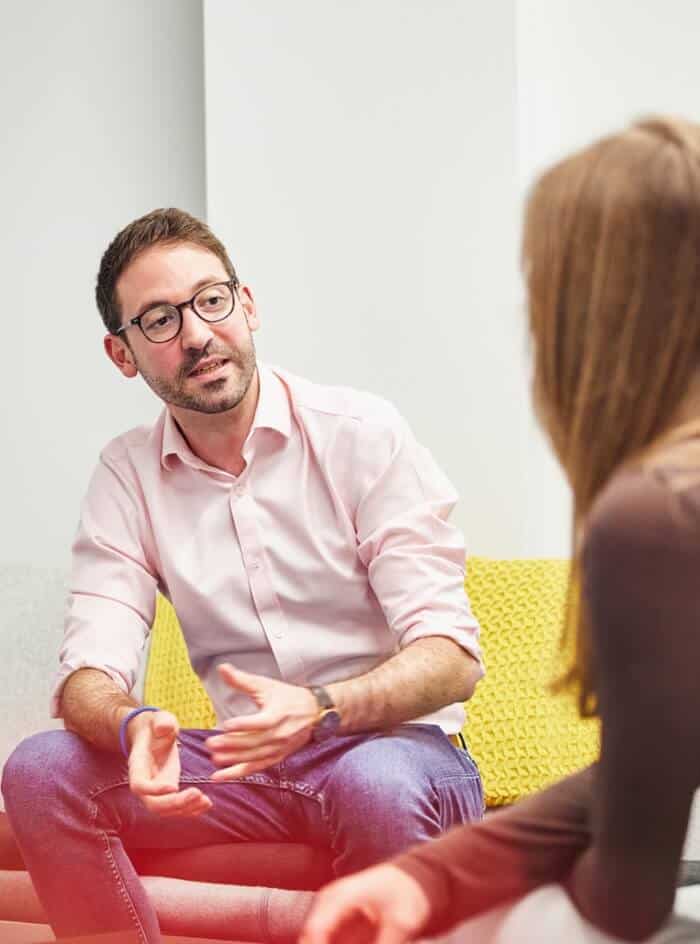 Got a question?
The friendly folks in our Sales Team will be happy to help, whether you've got a question about an e-commerce market or want to know more about what we can do for your business.