Cencosud
Cencosud Card is the credit card of the Cencosud group, allowing customers to pay and access exclusive benefits in the Disco, Jumbo, Vea, Easy and Blaisten chains, plus a wide range of other affiliated stores.
Customers can pay off their card balance automatically via direct debit from a bank account, via online banking or face-to-face in participating stores.
We currently don't offer this payment method. Get in touch to see what other options we have.
Get in touch
Company behind LPM
Cencosud Group
E-commerce and payments insights by country
Discover how the world pays for things by exploring our e-commerce reports. We have one for almost every country on the planet.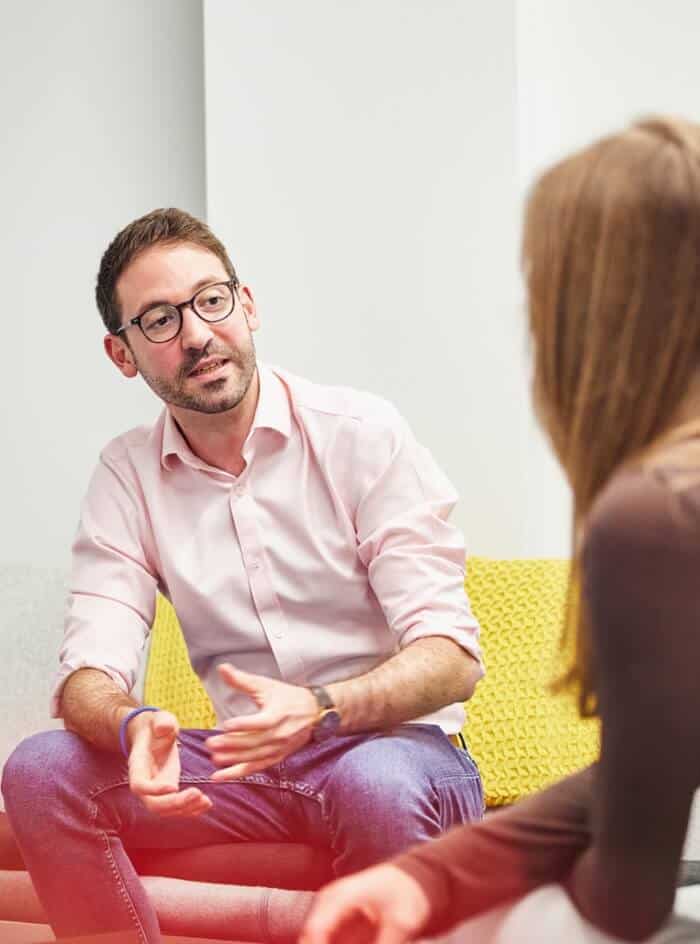 Got a question?
The friendly folks in our Sales Team will be happy to help, whether you've got a question about an e-commerce market or want to know more about what we can do for your business.