Cash on Delivery
Cash on Delivery is a cash payment method offered by Thailand Post.
It allows customers to pay the postman for items ordered from retailers, including online sellers.
Customers can pay in cash or via mobile bank transfer for amounts up to Bt49,000 per transaction.
We currently don't offer this payment method. Get in touch to see what other options we have.
Get in touch
Company behind LPM
Thailand Post
E-commerce and payments insights by country
Discover how the world pays for things by exploring our e-commerce reports. We have one for almost every country on the planet.
Regional payment guides
Interested in e-commerce reports by region
Dive into our regional data. Each one contains a mix of e-commerce and shopping behaviour insights.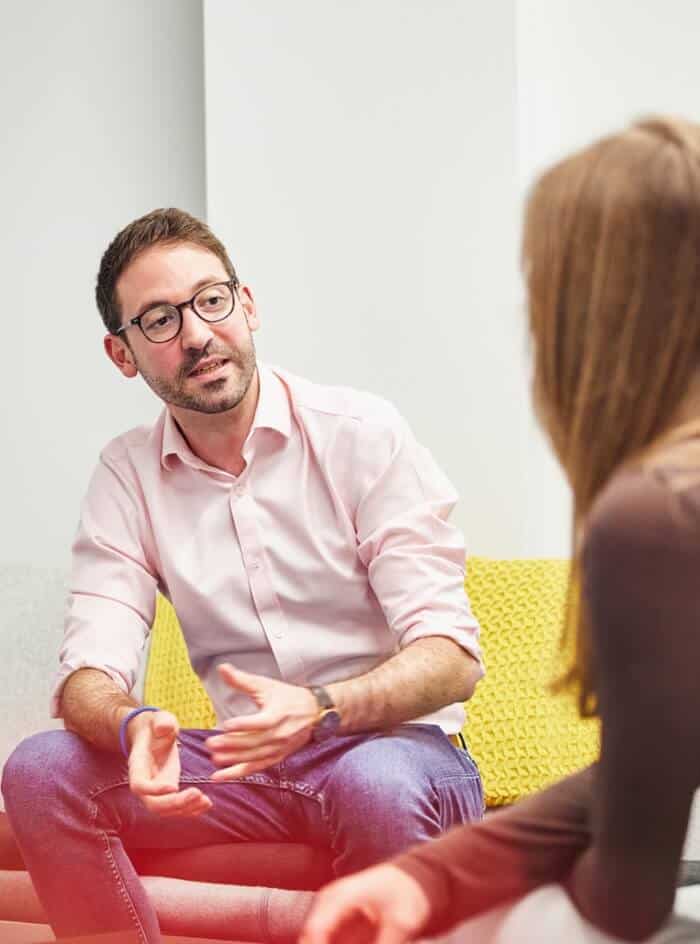 Got a question?
The friendly folks in our Sales Team will be happy to help, whether you've got a question about an e-commerce market or want to know more about what we can do for your business.