BHIM (Bharat Interface for Money)
BHIM allows customers to make payments offline and online with their mobile phones, using UPI (Unified Payments Interface), a real-time interbank settlement service for mobile transactions.
Every customer with a UPI bank account which is also linked to a mobile phone number can use the app. To make a payment, the consumer enters the merchant's phone number, UPI account number or scans a QR code. They then enter their personal PIN code to verify and complete the transaction.
Unlike mobile wallets which hold money, the BHIM app is a mechanism which transfers money between different bank accounts.
We currently don't offer this payment method. Get in touch to see what other options we have.
Get in touch
Company behind LPM
National Payments Corporation of India
E-commerce and payments insights by country
Discover how the world pays for things by exploring our e-commerce reports. We have one for almost every country on the planet.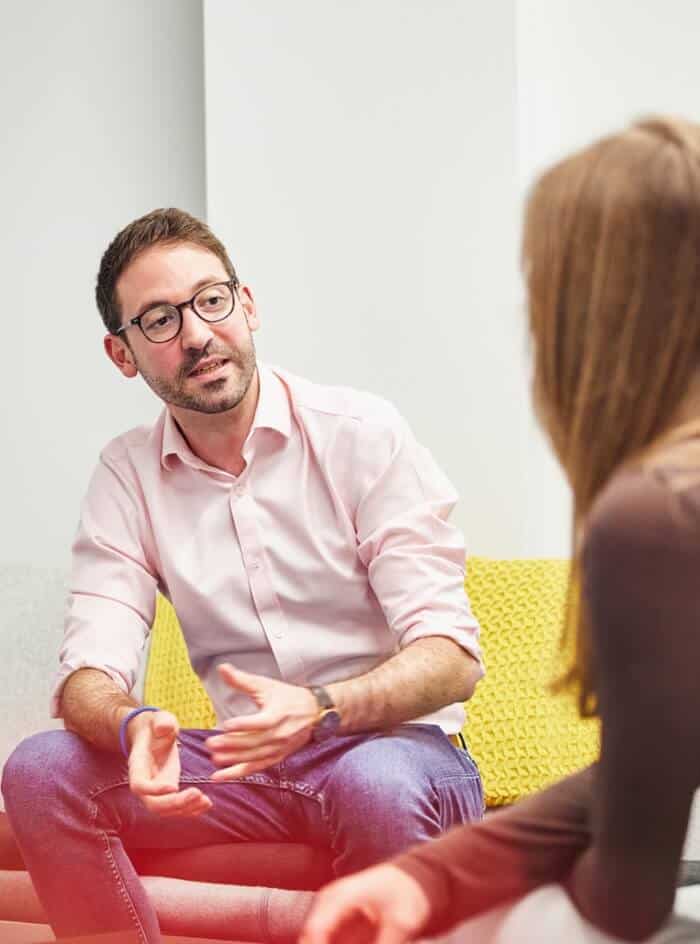 Got a question?
The friendly folks in our Sales Team will be happy to help, whether you've got a question about an e-commerce market or want to know more about what we can do for your business.