BeeCard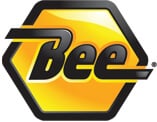 Bee is both a Egyptian cash payment method and an anonymous prepaid card, which allows customers to shop online without a debit or credit card.
Customers can either pay cash at participating Bee retail outlets nationwide and receive a unique code, which they enter during the online checkout process. Or they preload their Bee Card with between EGP5 and EGP5,000 in cash at retailers and use the funds to make purchases at online retailers without the need to disclose their card or bank account details.
There is also a Bee Mobile solution, which allows customers to pay bill or buy mobile airtime from their Bee Mobile wallet, funded by a credit or debit card.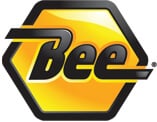 We currently don't offer this payment method. Get in touch to see what other options we have.
Get in touch
Type
Cash, Prepaid voucher
Company behind LPM
TBE Egypt for Payment Solutions and Services SAE
Market share details
Used by 22 m Egyptians
E-commerce and payments insights by country
Discover how the world pays for things by exploring our e-commerce reports. We have one for almost every country on the planet.
Regional payment guides
Interested in e-commerce reports by region
Dive into our regional data. Each one contains a mix of e-commerce and shopping behaviour insights.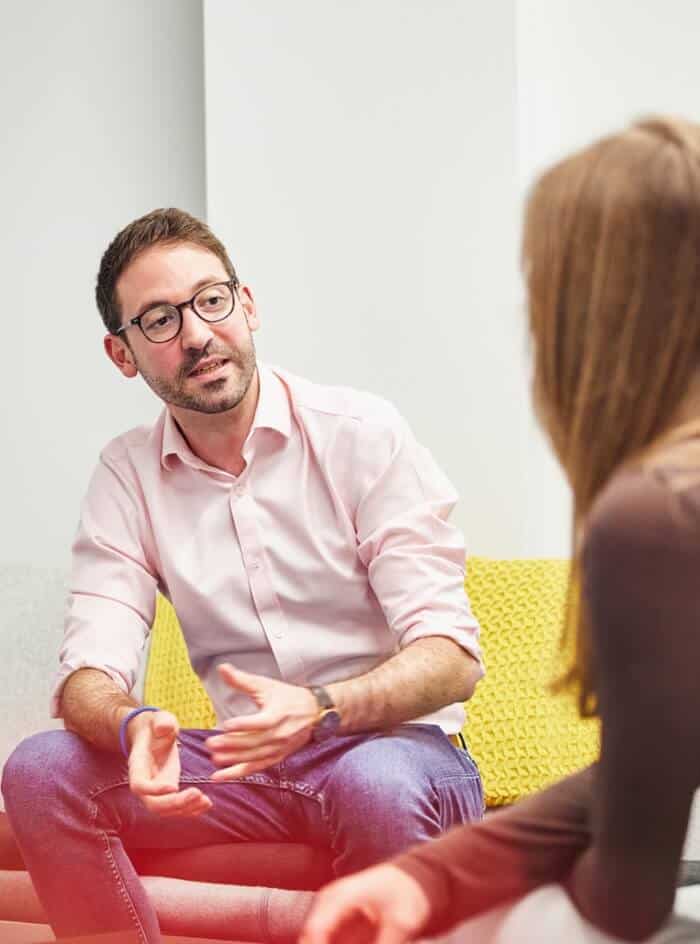 Got a question?
The friendly folks in our Sales Team will be happy to help, whether you've got a question about an e-commerce market or want to know more about what we can do for your business.