Banco Itaú
Banco Itaú is one of a number of banks offering a bank-transfer payment method. Bank customers log into their online banking environment. They review the details and authorise the payment for the funds to be credited directly to the payee's account. The bank serves around 60 million customers, giving its payment method a broad potential reach. Its digital arm ended 2021 with around 10 million customers.
Other bank-transfer payment schemes in Brazil include Hyperwallet, PayU, Pix and BoletoFlash.
The benefits of supporting bank-transfer payments in Brazil
During the pandemic, Brazilian banks saw consumers open 76 million new, and mainly digital, bank accounts (ZDNet).
In 2021 Brazilians paid for 8% of online purchases, with an estimated value of US$3 billion, using bank-transfer methods (PPRO).
Just 27% of Brazilians have a credit card (PPRO), so any merchant aspiring to a broad-based appeal must support digital payment methods.
Find out today how PPRO can help you integrate leading Brazilian digital payment methods.
We currently don't offer this payment method. Get in touch to see what other options we have.
Get in touch
Company behind LPM
Banco Itaú
E-commerce and payments insights by country
Discover how the world pays for things by exploring our e-commerce reports. We have one for almost every country on the planet.
Regional payment guides
Interested in e-commerce reports by region
Dive into our regional data. Each one contains a mix of e-commerce and shopping behaviour insights.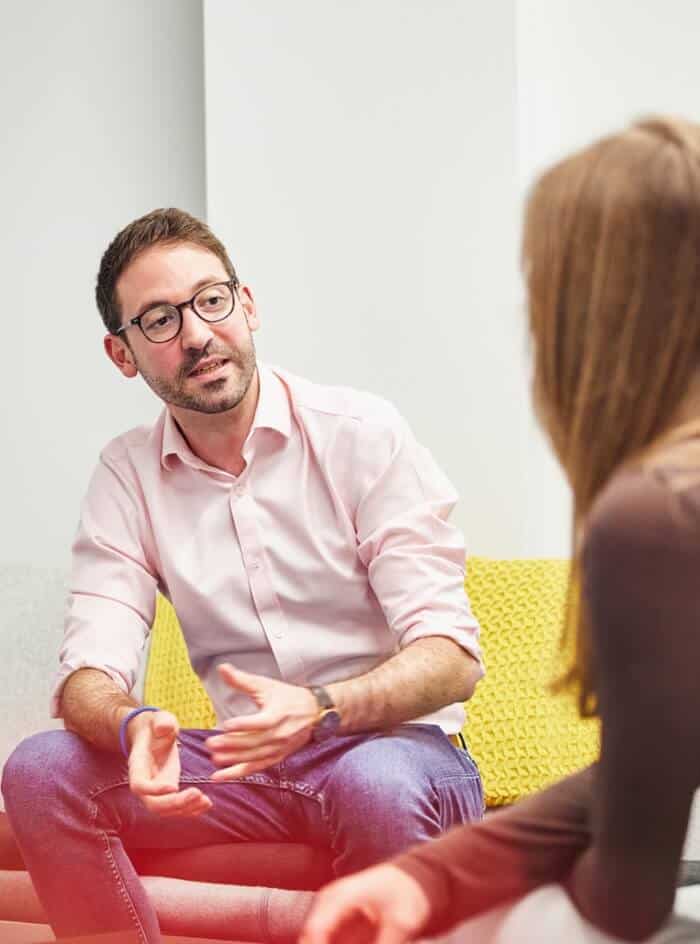 Got a question?
The friendly folks in our Sales Team will be happy to help, whether you've got a question about an e-commerce market or want to know more about what we can do for your business.