Aura
Aura is a local Brazilian credit card and is one of the most popular online card payment methods in Brazil along with HiperCard and Elo. As well as enabling standard one-click online payments, Aura also allows consumers to pay in instalments. The merchant is paid instantly, but the customer can choose to pay via Aura in 3, 6, 9 or 12 instalments. The card also enables recurring online payments.
Other local payment cards in Brazil include UnionPay, Cabal and Cencosud.
The benefits of supporting local card schemes in Brazil
Brazilians use cards in 55% of transactions. But 75% of all cards in circulation in Brazil are issued by local schemes (PPRO).
Between 2020 and 2025, the value of the Brazilian e-commerce market is forecast to grow by around US$8 billion (PPRO).
Seventy-one percent of Brazilians have already shopped cross-border, indicating a willingness to try new merchants and shopping experiences (PPRO).
Find out today how PPRO can help you integrate leading Brazilian card schemes and other payment methods.
We currently don't offer this payment method. Get in touch to see what other options we have.
Get in touch
E-commerce and payments insights by country
Discover how the world pays for things by exploring our e-commerce reports. We have one for almost every country on the planet.
Regional payment guides
Interested in e-commerce reports by region
Dive into our regional data. Each one contains a mix of e-commerce and shopping behaviour insights.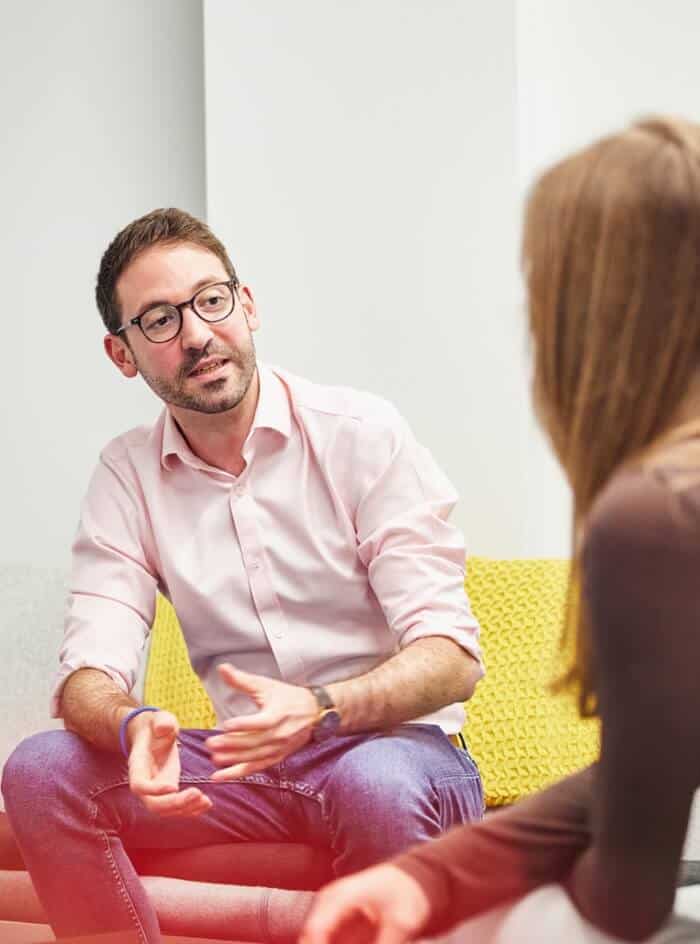 Got a question?
The friendly folks in our Sales Team will be happy to help, whether you've got a question about an e-commerce market or want to know more about what we can do for your business.