AstroPay
Prepaid card AstroPay allows customers who don't have a bank account to shop and pay online. They simply top the card up with money, which they can do using a variety of methods, including paying by cash, bank transfer or direct debit. At the checkout, they simply choose AstroPay as their payment methods, enter their card's unique 16-digit code and pay.
Although conditions vary greatly across the area covered by AstroPay, one thing all the markets have in common is high numbers of unbanked consumers. In Indonesia, for instance, more than half of adults do not have a bank account (PPRO Almanac). In Mexico, that figure is 63%, in Turkey 31%.
By supporting payment methods that allow unbanked consumers, or even banked consumers who don't have a credit card, to shop online, merchants greatly increase their reach and eliminate a significant barrier to conversion.
The benefits of supporting cash-payment methods
In Asia-Pacific alone, consumers pay for approximately US$68 billion worth of online purchases with cash (PPRO Almanac).
Worldwide, 1.7 billion people don't have a bank account (Yahoo Finance). Alternative payment methods allow them to shop online.
In some markets, a cultural preference for privacy makes consumers wary of transmitting personal and financial details online.
We currently don't offer this payment method. Get in touch to see what other options we have.
Get in touch
Company behind LPM
Astropay LLP.
E-commerce and payments insights by country
Discover how the world pays for things by exploring our e-commerce reports. We have one for almost every country on the planet.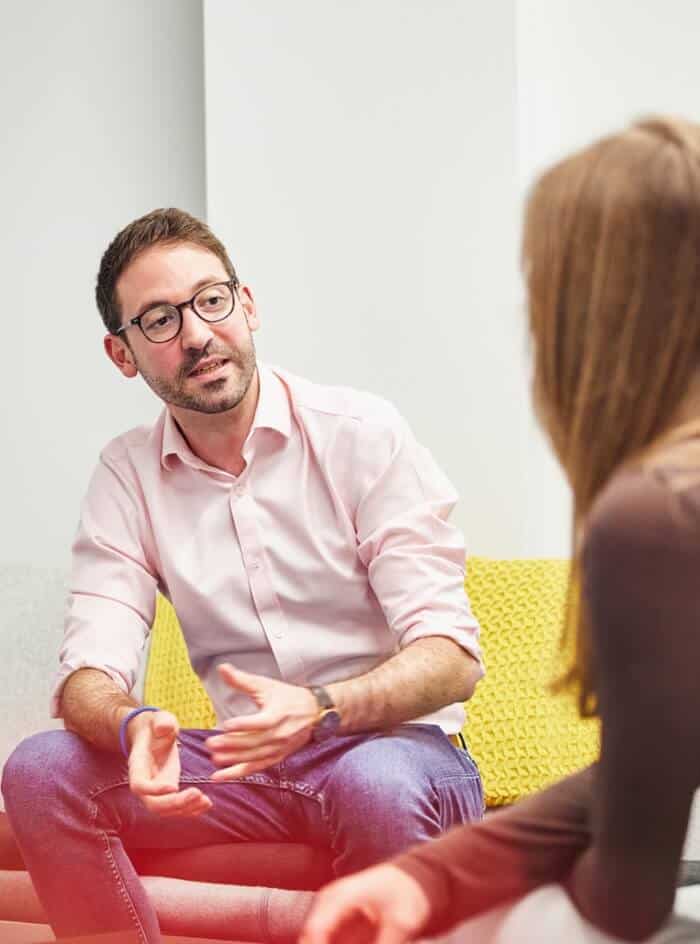 Got a question?
The friendly folks in our Sales Team will be happy to help, whether you've got a question about an e-commerce market or want to know more about what we can do for your business.