Amazon Cash
Amazon Cash is a cash payment method which allows customers to load between $5 and $500 to their Amazon Cash accounts at participating retailers.
This includes CVS Pharmacy, 7-Eleven and Gamestop outlets as well as independent stores. A barcode or phone number is used to identify the account. Customers can then use their Amazon balance to buy various items on the Amazon website.
In May 2018, Amazon announced a partnership with Coinstar to allow customers to deposit cash digitally to their Amazon Cash account at Coinstar kiosks, instead of cashing out with physical notes and coins or gift cards.
We currently don't offer this payment method. Get in touch to see what other options we have.
Get in touch
Company behind LPM
Amazon / Coinstar
E-commerce and payments insights by country
Discover how the world pays for things by exploring our e-commerce reports. We have one for almost every country on the planet.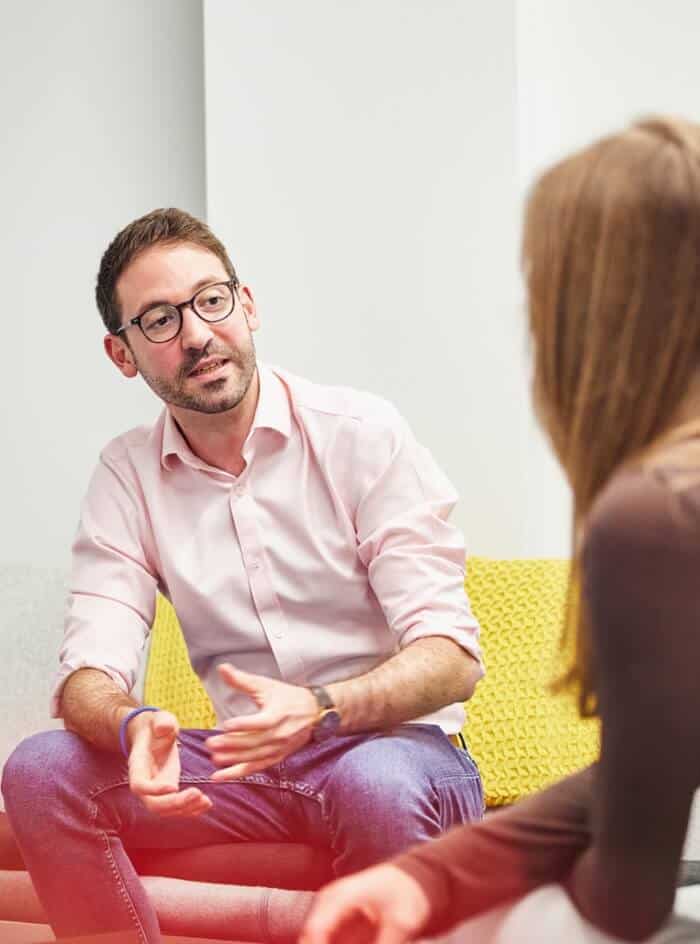 Got a question?
The friendly folks in our Sales Team will be happy to help, whether you've got a question about an e-commerce market or want to know more about what we can do for your business.