Amanty

Developed by the Moroccan payment specialist M2t, Amanty is an e-wallet designed to deliver simplicity, security and wide acceptance, including for people who may not have traditional bank accounts or other means of payment. It targets consumers who do not have access to, or do not wish to use, card or bank transfer payment methods online. Customers simply buy vouchers at one of the company's high-street outlets, then use those vouchers to pay for online purchases at participating e-commerce sites.
Other e-wallets in Morocco include PaySera, Allied Wallet and Razer Gold.
The benefits of supporting e-wallets in Morocco
Just 29% of Moroccan adults have a bank account (PPRO), making support for online and alternative payment methods crucial to any e-commerce strategy.
Between 2019 and 2025, the market for mobile payments and e-wallets in Morocco is forecast to grow by 96% a year (Research and Markets).
Between 2020 and 2024 the Moroccan e-commerce market is expected to grow in value from US$1 billion to US$1.5 billion (PPRO).
Find out today how PPRO can help you integrate leading Moroccan and North African digital and cash payment methods.

We currently don't offer this payment method. Get in touch to see what other options we have.
Get in touch
E-commerce and payments insights by country
Discover how the world pays for things by exploring our e-commerce reports. We have one for almost every country on the planet.
Regional payment guides
Interested in e-commerce reports by region
Dive into our regional data. Each one contains a mix of e-commerce and shopping behaviour insights.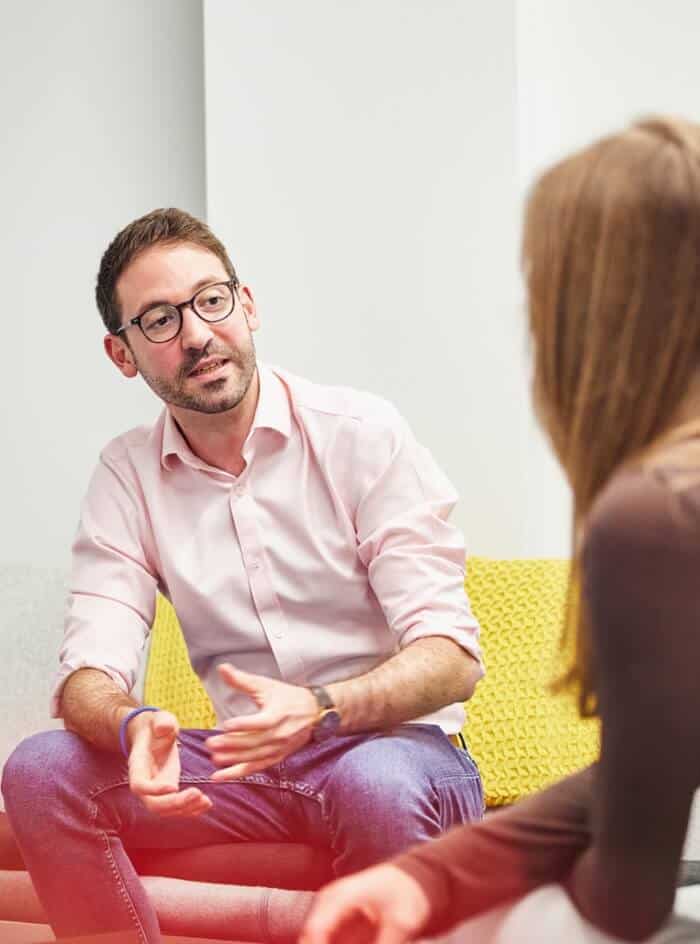 Got a question?
The friendly folks in our Sales Team will be happy to help, whether you've got a question about an e-commerce market or want to know more about what we can do for your business.