Almacenes Éxito
Almacenes Éxito is one of Colombia's leading convenience stores. As well as selling groceries and other items, it also accepts cash payments for online purchases. At checkout, the customer selects the name of the store as the payment method, prints the voucher containing the payment number and takes this to the store on the same day. They then make payment over the counter with cash. The system takes between 24 and 36 hours to send payment. Once the merchant receives notification that payment has been made, the purchase is shipped.
Other cash-payment methods in Colombia include Efecty, Via Baloto and Carulla.
The benefits of supporting cash-payment in Colombia
Over 50% of Colombians don't have a bank account (PPRO). Any merchant aspiring to a high market penetration needs to support Colombia's preferred payment methods.
Colombians pay for 16% of online purchases, with an approximate value of US$1.6 billion, using cash-payment schemes (PPRO).
Between 2020 and 2025, the value of the Colombian e-commerce market is set to increase from US$9 billion to US$17 billion (PPRO).
Find out today how PPRO can help you integrate leading Colombian and Latin American cash and digital payment methods.
We currently don't offer this payment method. Get in touch to see what other options we have.
Get in touch
Market share details
248 supermarkets across Colombia
E-commerce and payments insights by country
Discover how the world pays for things by exploring our e-commerce reports. We have one for almost every country on the planet.
Regional payment guides
Interested in e-commerce reports by region
Dive into our regional data. Each one contains a mix of e-commerce and shopping behaviour insights.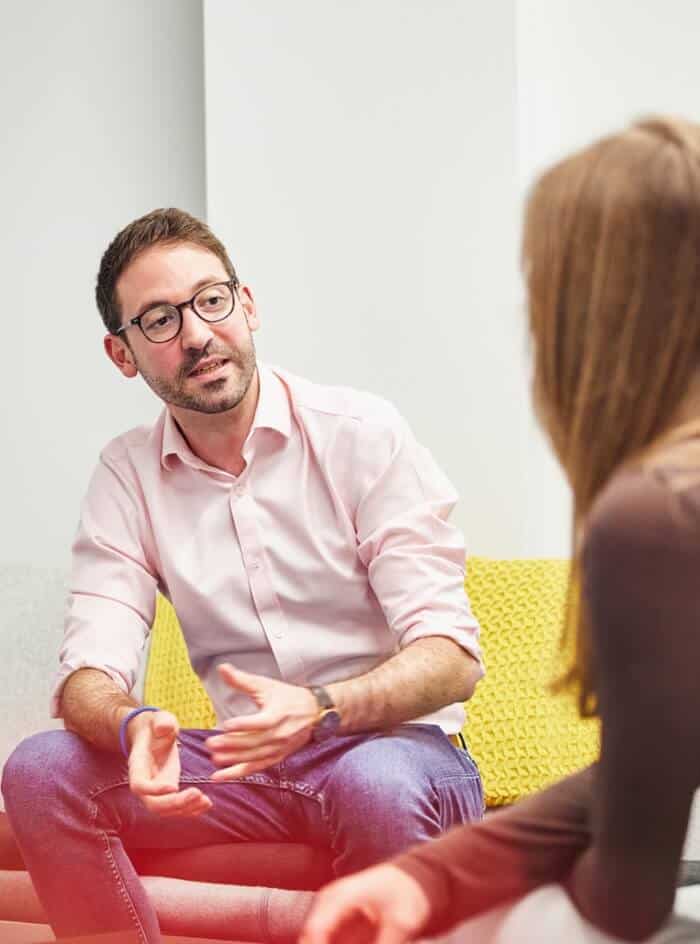 Got a question?
The friendly folks in our Sales Team will be happy to help, whether you've got a question about an e-commerce market or want to know more about what we can do for your business.