Airtel Money
Airtel Money is the e-wallet of Airtel Payments Bank, India.
It allows customers to pay online or offline at physical locations, pay bills, top up mobile phone and make and receive money transfers.
Customers load their wallet via their payment cards or bank account. They can also connect their mobile phone number to their bank account number via the Indian UPI (Unified Payments Interface), a real-time interbank settlement service for mobile transactions. This allows them to send or request payments via e-mail or mobile number.
Airtel Money is also available in 14 countries across Africa.
We currently don't offer this payment method. Get in touch to see what other options we have.
Get in touch
Company behind LPM
Airtel Payments Bank
Market share details
Bharti Airtel Limited has operations in 18 countries across Asia and Africa and ranks among the top 3 mobile service providers globally in terms of subscribers. Airtel Payments Bank was launched in January 2017 and has around 30 m customers, making IND 500 bn in annual payments. Airtel Africa is the second largest mobile operator in Africa by number of active subscribers. The group served an aggregate of 98.9 m subscribers and 14.2 m mobile money customers across its footprint as at 31 March 2019. Market share in India: 30%
Countries
Chad
,
Congo, Dem. Rep.
,
Congo, Rep.
,
Gabon
,
India
,
Kenya
,
Madagascar
,
Malawi
,
Niger
,
Nigeria
,
Rwanda
,
Seychelles
,
Sri Lanka
,
Tanzania
,
Uganda
,
Zambia
E-commerce and payments insights by country
Discover how the world pays for things by exploring our e-commerce reports. We have one for almost every country on the planet.
Regional payment guides
Interested in e-commerce reports by region
Dive into our regional data. Each one contains a mix of e-commerce and shopping behaviour insights.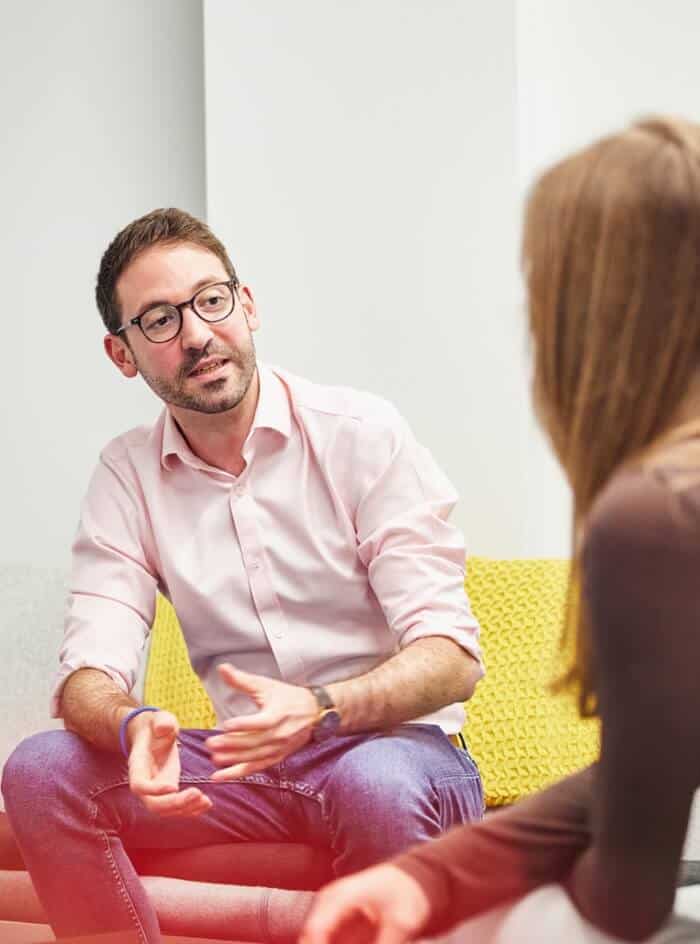 Got a question?
The friendly folks in our Sales Team will be happy to help, whether you've got a question about an e-commerce market or want to know more about what we can do for your business.