AfterPay
AfterPay specialises in post-purchase payment services in the Benelux countries. Since 2014, it has been a part of the Arvato Bertelsmann Group.
Customers pay for online purchases after delivery. AfterPay sends the customer an invoice by e-mail, with a standard payment term of two weeks. As long as the customer pays the instalments on time, they are not charged extra for using AfterPay.
Around 5,000 web shops accept AfterPay.
We currently don't offer this payment method. Get in touch to see what other options we have.
Get in touch
Company behind LPM
Arvato Bertelsmann Group
Market share details
6,000+ e-stores accept AfterPay.
E-commerce and payments insights by country
Discover how the world pays for things by exploring our e-commerce reports. We have one for almost every country on the planet.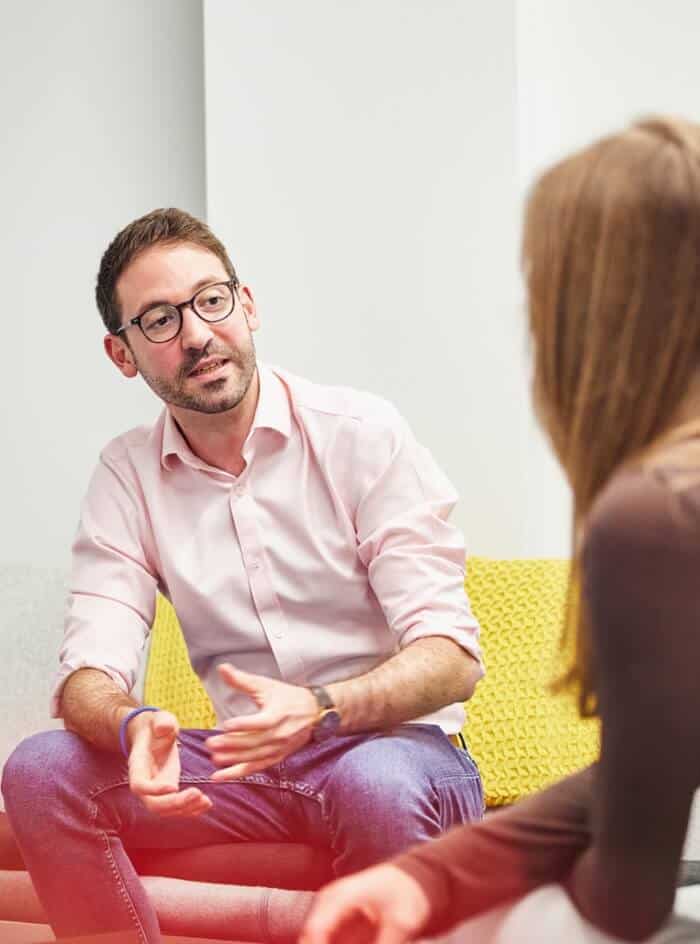 Got a question?
The friendly folks in our Sales Team will be happy to help, whether you've got a question about an e-commerce market or want to know more about what we can do for your business.