Aadhaar Pay
Aadhaar Pay is an electronic-payment scheme launched by the Indian government. Each user's payment account is linked to his or her 12-digit Aadhaar number (or ID number) and biometric authentication. The payment method allows users to link their bank account with their Aadhaar data to make in-person payments, which are authenticated via fingerprint. The same scheme allows users to identify themselves for government services, such as social welfare, medical care and passports.
Personal and biometric information is collected from Other e-wallets operating in India include Paysera, Airtel Money, Bajaj Finserv and BHIM.
The benefits of supporting e-wallets in India
E-wallets are the most popular type of online payment method in India, with a massive 40% market share (PPRO).
Only 3% of Indian adults have a credit card. If you want to reach the other 97%, you need to embrace preferred local payment methods (PPRO).
Even before the pandemic, the market for e-wallets in India was, by some reckonings, forecast to grow by 44% a year up to 2024 (TechSci Research).
Find out today how PPRO can help you integrate leading Indian e-wallets and other digital payment methods.
We currently don't offer this payment method. Get in touch to see what other options we have.
Get in touch
Company behind LPM
Indian government
Market share details
More than 1.2 bn people are expected to be registered for Aadhaar, which has strong government support. 118 banks are participating in Aadhaar-enabled payment systems.
E-commerce and payments insights by country
Discover how the world pays for things by exploring our e-commerce reports. We have one for almost every country on the planet.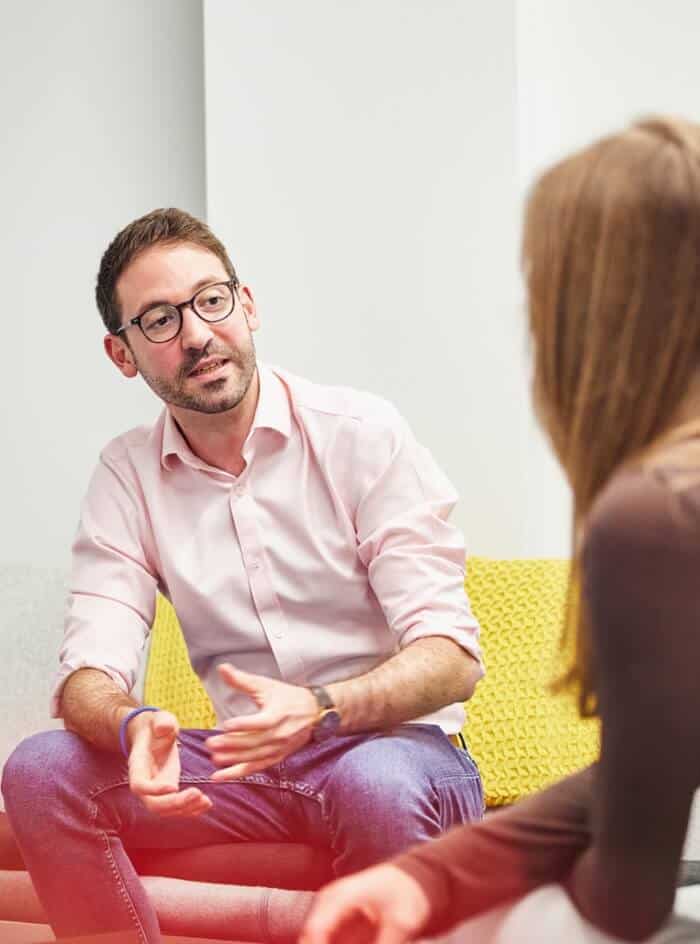 Got a question?
The friendly folks in our Sales Team will be happy to help, whether you've got a question about an e-commerce market or want to know more about what we can do for your business.