7-Connect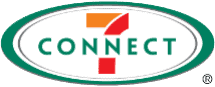 7-Connect is a cash payment method. After selecting goods or services on the merchant's site, consumers choose the 7-Connect logo. The merchant site then generates a 12-digit reference number, which the customer takes to a payment location. Customers can pay at a participating store. Once the payment has been received, the merchant ships the goods. This payment method is accepted at 2,600 stores in the Philippines.
Other cash-payment methods in the Philippines include Dragonpay, PesoPay and ML ePay.
The benefits of cash payment schemes in the Philippines
Filipinos pay for just under a quarter of all online purchases, with an approximate value of US$1.1 billion, using cash (PPRO).
Only 35% of the country's population has a bank account. Supporting cash payments allows merchants to reach the other 65% (PPRO).
Almost a quarter of Filipino shoppers are over the age of 34 (Statista). These older demographics are more conservative and likely to be more wedded to cash.
Find out today how PPRO can help you integrate leading Filipino digital and cash payment methods.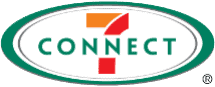 We currently don't offer this payment method. Get in touch to see what other options we have.
Get in touch
Company behind LPM
Seven & I Holdings Co.
Market share details
2,600 stores in the Philippines
E-commerce and payments insights by country
Discover how the world pays for things by exploring our e-commerce reports. We have one for almost every country on the planet.
Regional payment guides
Interested in e-commerce reports by region
Dive into our regional data. Each one contains a mix of e-commerce and shopping behaviour insights.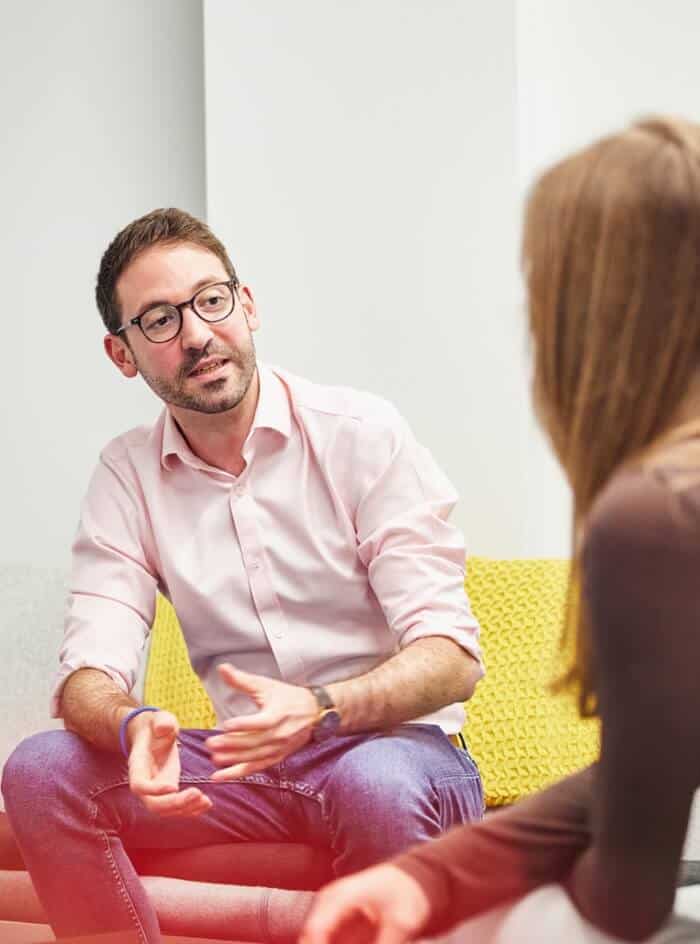 Got a question?
The friendly folks in our Sales Team will be happy to help, whether you've got a question about an e-commerce market or want to know more about what we can do for your business.