123
With 123, consumers in twelve countries can pay for online purchases using cash. When they get to the online checkout, consumers choose "123". The merchant generates a unique code, which the consumer takes to an ATM or a participating convenience store. Once the consumer has paid over the counter, the e-commerce merchant releases their purchase for shipping.
By supporting 123, merchants can sell to customers who have a connection to the Internet — for instance through a smartphone — but who don't have a bank account. And if the customer does have a bank account, he or she can use 123 as a bank-transfer app, paying for online purchases in just a few clicks.
Other cash-payment and bank-transfer applications operating in Southeast Asia and Australasia include GoPay, GrabPay, Alfamart and DOKU.
The benefits of cash-payment and bank transfer in Southeast Asia and Australasia
Reach up to 457,000,000 unbanked consumers in the region
Let new customers pay at their bank or favourite, and trusted, kiosks and stores.
Overcome customer reservations in cultures which trust cash over other payment types.
Find out today how PPRO can help you integrate cash and bank-transfer payment methods for Southeast Asia and Australasia.
We currently don't offer this payment method. Get in touch to see what other options we have.
Get in touch
Market share details
320,000 locations in SE Asia
E-commerce and payments insights by country
Discover how the world pays for things by exploring our e-commerce reports. We have one for almost every country on the planet.
Regional payment guides
Interested in e-commerce reports by region
Dive into our regional data. Each one contains a mix of e-commerce and shopping behaviour insights.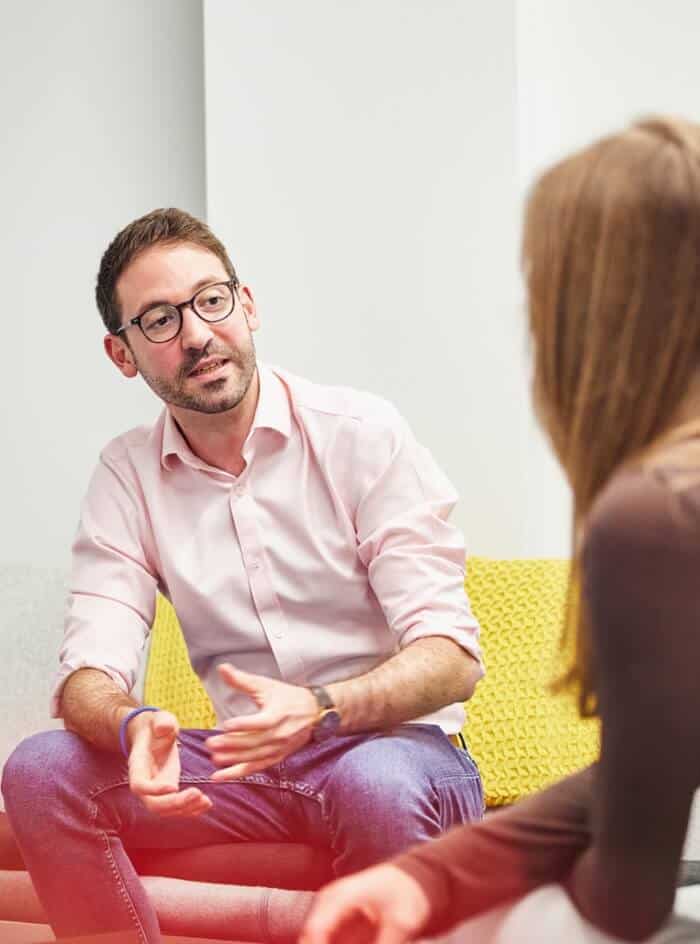 Got a question?
The friendly folks in our Sales Team will be happy to help, whether you've got a question about an e-commerce market or want to know more about what we can do for your business.