Seamless Asia – Singapore
Singapore | 27-28 June 2023
Seamless Asia
200+ expert speakers will cover the big ideas, market disruptors, new industry trends and innovative technologies in payments, banking, e-commerce and more over 2 days.
Event website:
https://www.terrapinn.com/exhibition/seamless/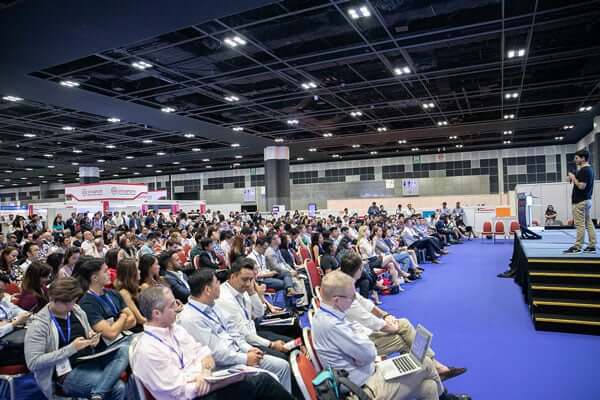 Book a meeting
We'll be in touch
Thank you for requesting a meeting with one of our payment pros. We'll be in touch to arrange a specific date and time that works for you.